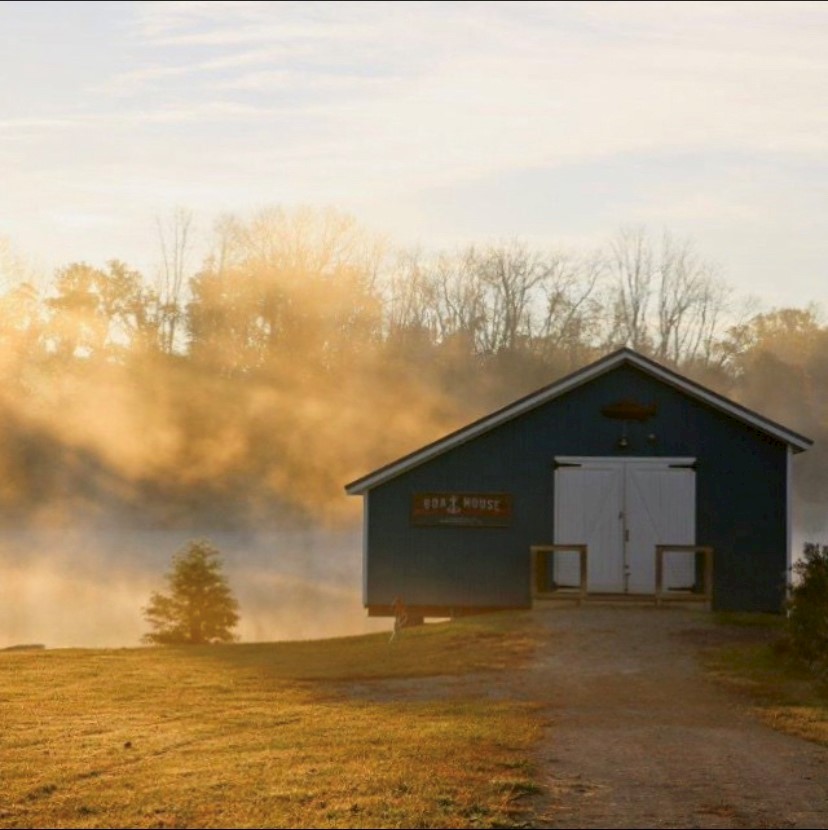 Let's Talk About Mental Health
May 1, 2022
Rachel Trego, LISW-S
Behavioral Health Program Manager, Flying Horse Farms
May is Mental Health Awareness Month, so let's talk about it! Our mental health is such a fundamental component of our overall health... but because of the negative stigmas surrounding it, we aren't given the opportunities to talk about it openly as much as we should.
Before we can talk about why mental health matters and the conversation that we have surrounding it, we must first understand what mental health is. According to the Center for Disease Control and Prevention, mental health is defined as "our emotional, psychological, and social well-being. It affects how we think, feel, and act."
Our mental health determines our responses to stress, our communication patterns, and our decisions. Mental health isn't a one size fits all... signs and symptoms can be expressed in varying degrees of severity and presentation.
A recent Nationwide Children's Hospital's On Our Sleeves project shares that 93% of parents of youth under 18 years old understand that it is important to talk with their children about mental health. Among those parents, over half of them recognize that they need help starting the conversation, and that only 43% of those parents had conversations about mental health while growing up.
As a social worker, a wife, a sister, a daughter, an advocate, a clinician, a peer, a friend, and a coworker, it is so important to create a space where mental health is a safe topic of conversation...a space where everyone feels comfortable with expressing their feelings and emotions, processing the hard pieces of life, and simply sitting in the time in between.
As we continue the conversation about mental health throughout the month, my hope is that we reduce the stigma of mental health and continue to build resiliency in both adults and youth.