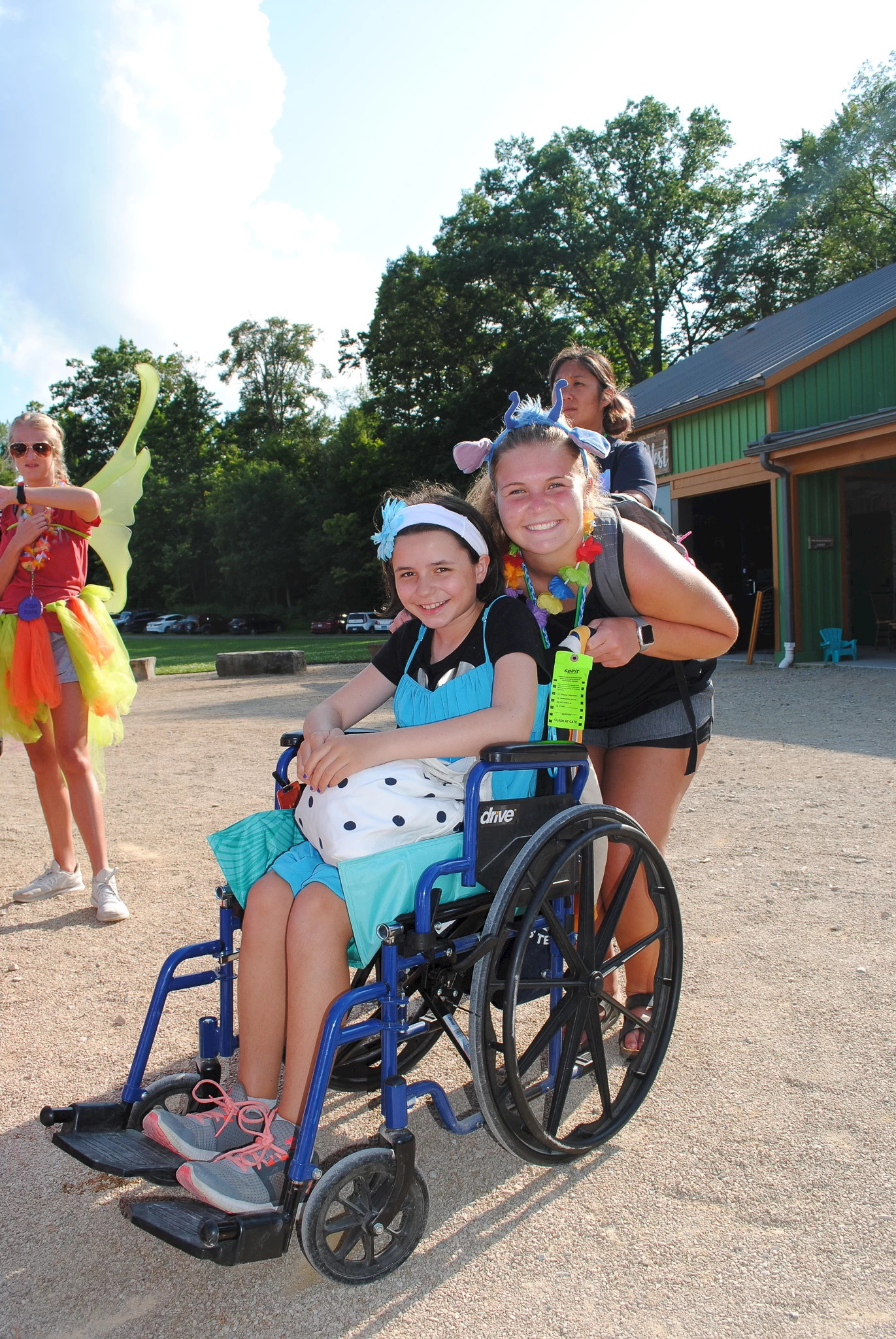 We will share the impact of camp with more people - at camp and throughout the region - and actively advocate for children and families who call camp "home".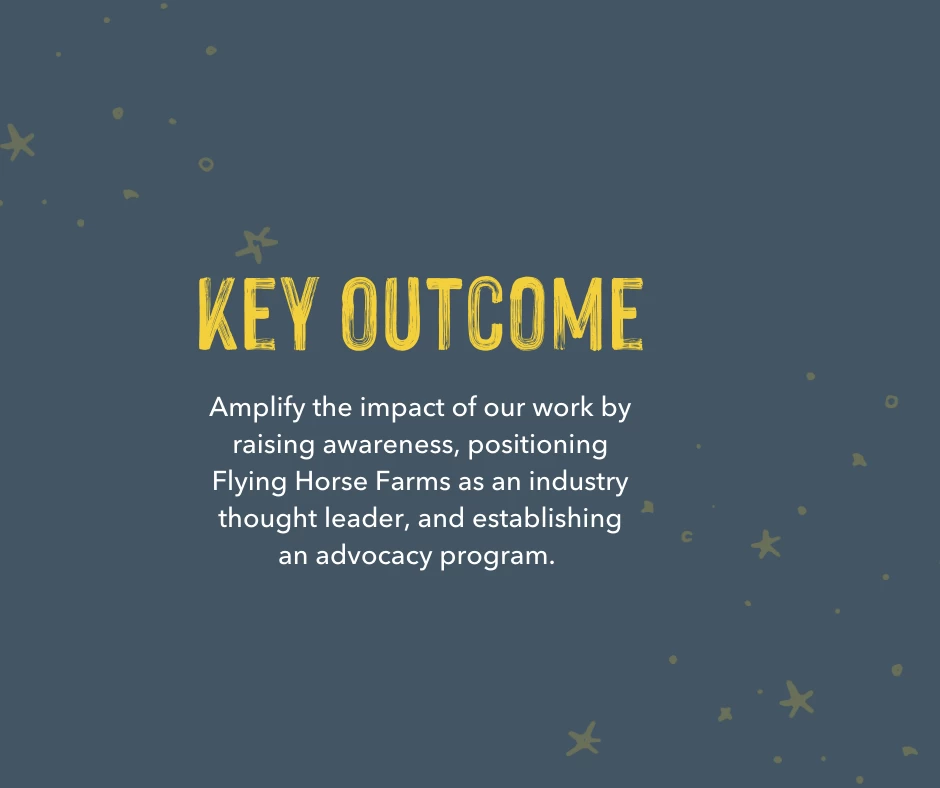 How we'll get there:
Promote our work as a regional asset for holistic healing through increased collaboration, partnering, and access.
Establish an advocacy platform and actively support the needs of children with serious illnesses and their families.
Facilitate and host opportunities for transformational experiences.
Build greater brand awareness throughout the region and beyond.