Endless activities
Everything at camp is adapted to be safe for all.
New independence
Campers try new things and learn new skills.
A sense of belonging
The best part? Everyone here faces the same challenges.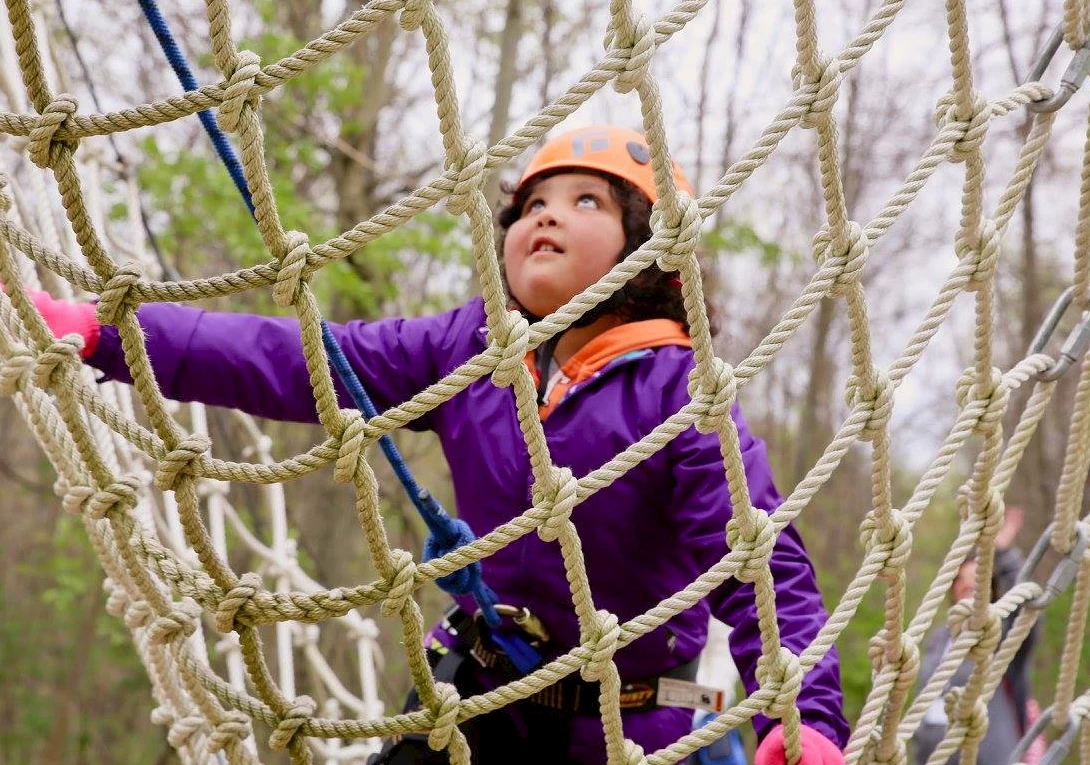 Want to know more?
Find answers to questions families and campers ask all the time.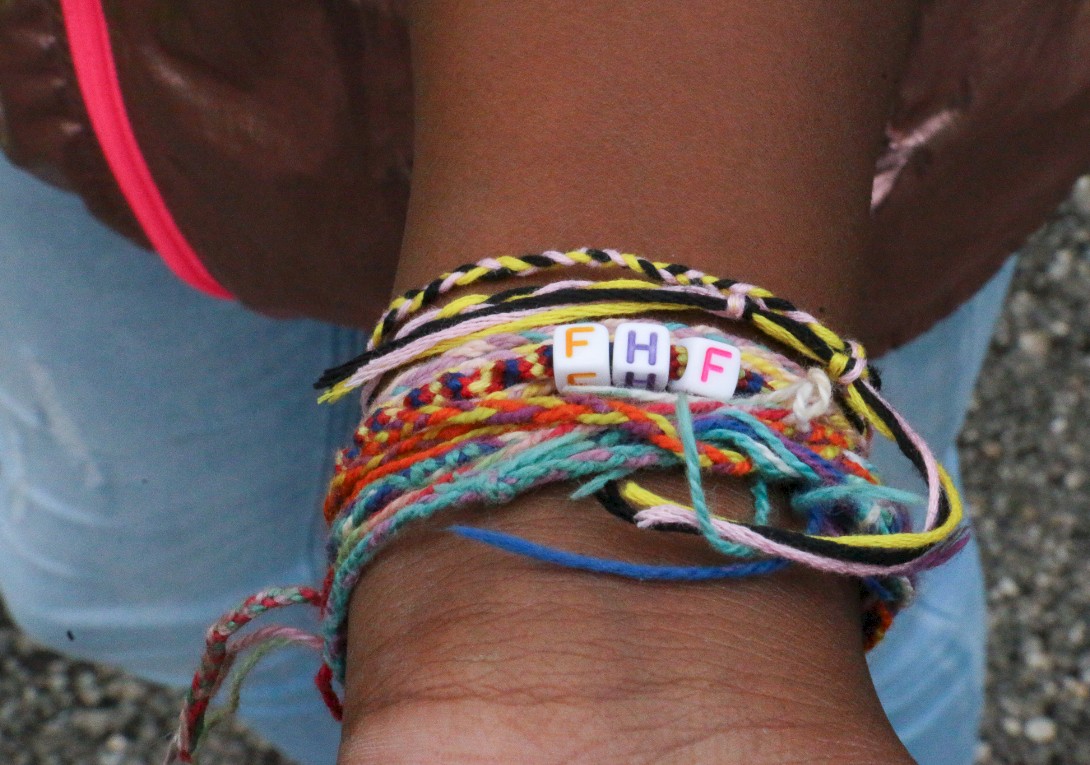 Hang with Us at Home!
No camper should miss camp because they can't be here in person.
Stay in touch
Get updates about camp happenings, events, and everyday fun.