Endless activities
Everything at camp is adapted to be safe for all.
New independence
Campers try new things and learn new skills.
A sense of belonging
The best part? Everyone here faces the same challenges.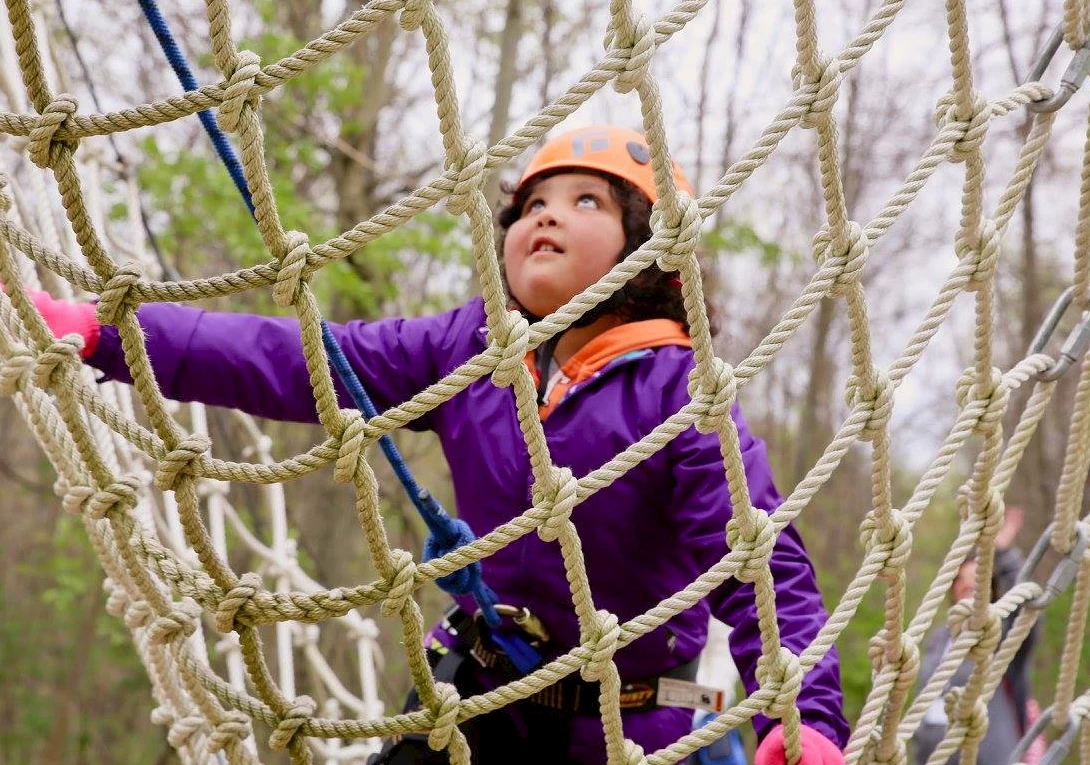 Want to know more?
Find answers to questions families and campers ask all the time.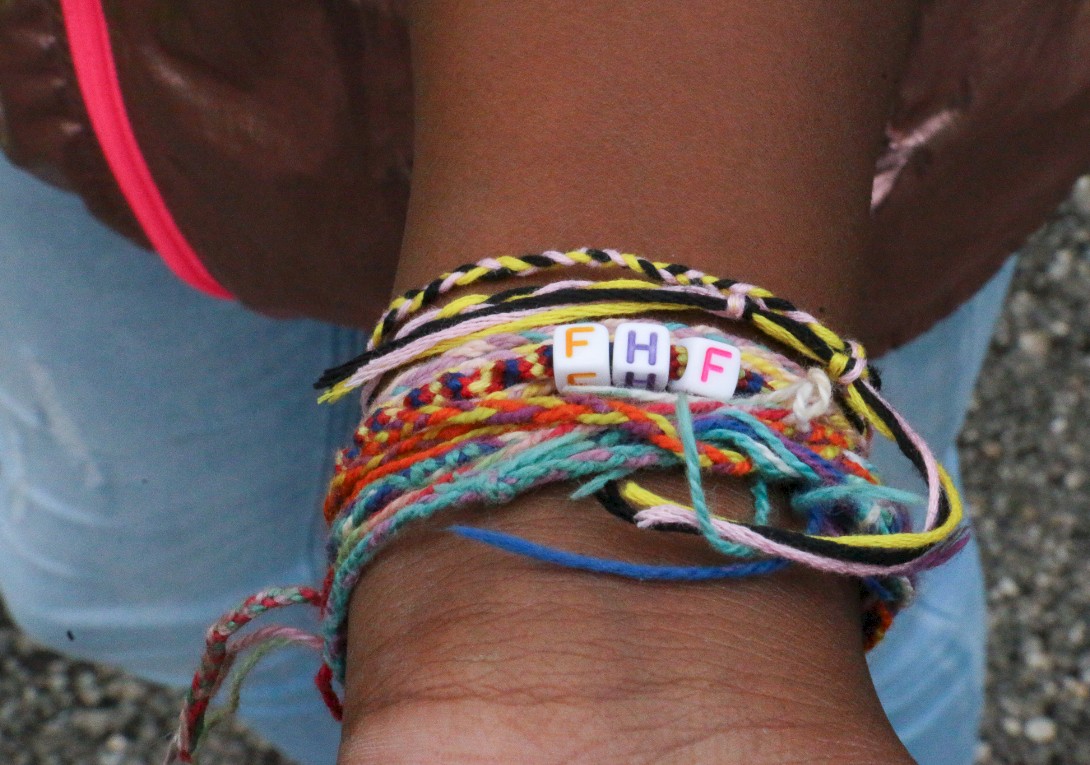 Hang with Us at Home!
No camper should miss camp because they can't be here in person.
October 7, 2022
At Campfire, you'll enjoy an evening under the stars while helping children with serious illnesses find healing and families find respite through the magic of camp. You'll get an insider's look behind the gate and see what makes Flying Horse Farms the special place so many call their home away from home.
July 26, 2022
Support Flying Horse Farms on Tuesday, July 26 when you grab a bite at any Rusty Bucket location in Ohio or Indianapolis!
Stay in touch
Get updates about camp happenings, events, and everyday fun.