Where Children With Serious Illnesses
Live Without Limits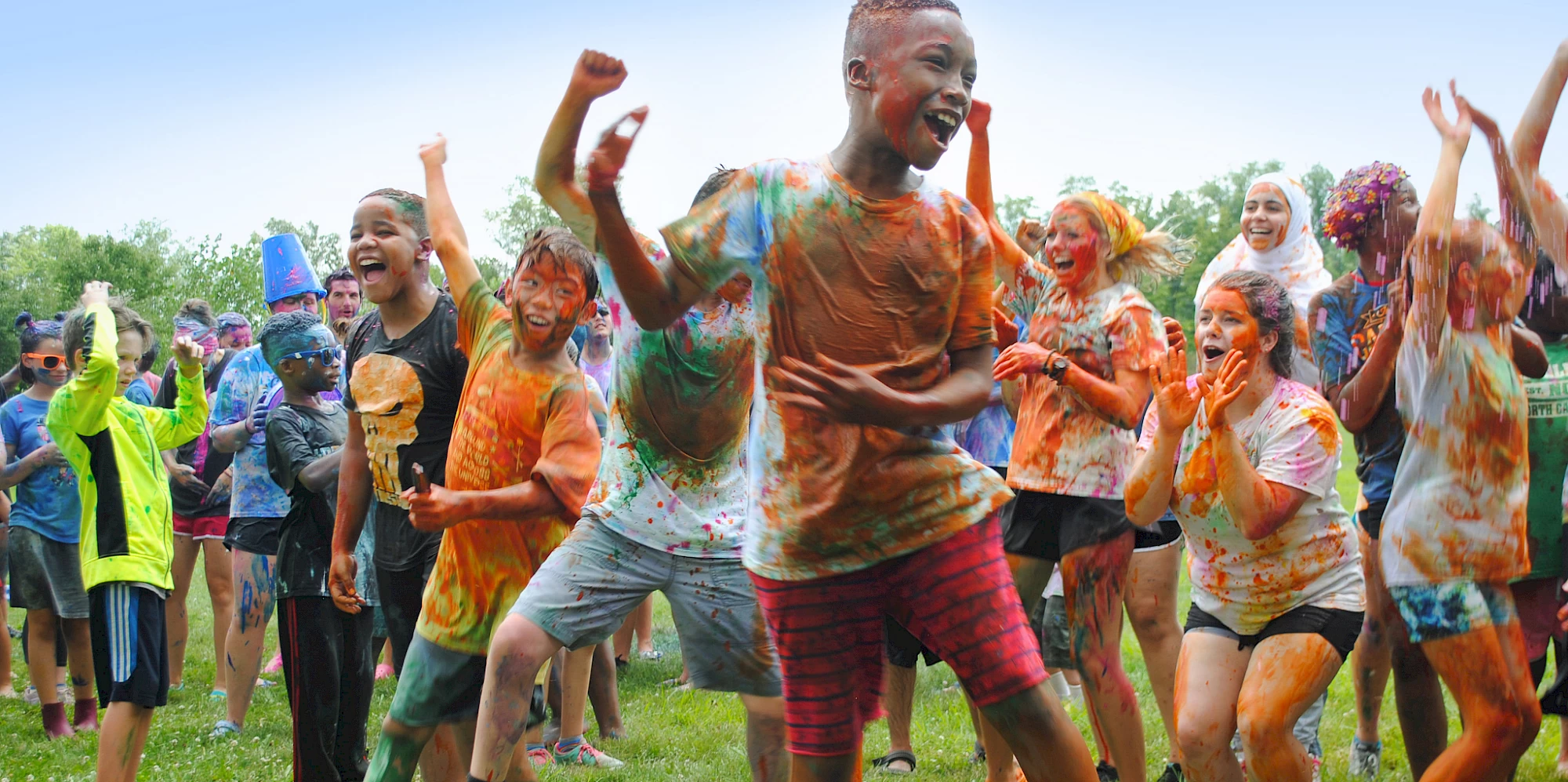 Hear from our
campers and friends
Mickey
Volunteer
Camp has changed the course of my life, and I'm grateful each time I drive through the gates and am welcomed home.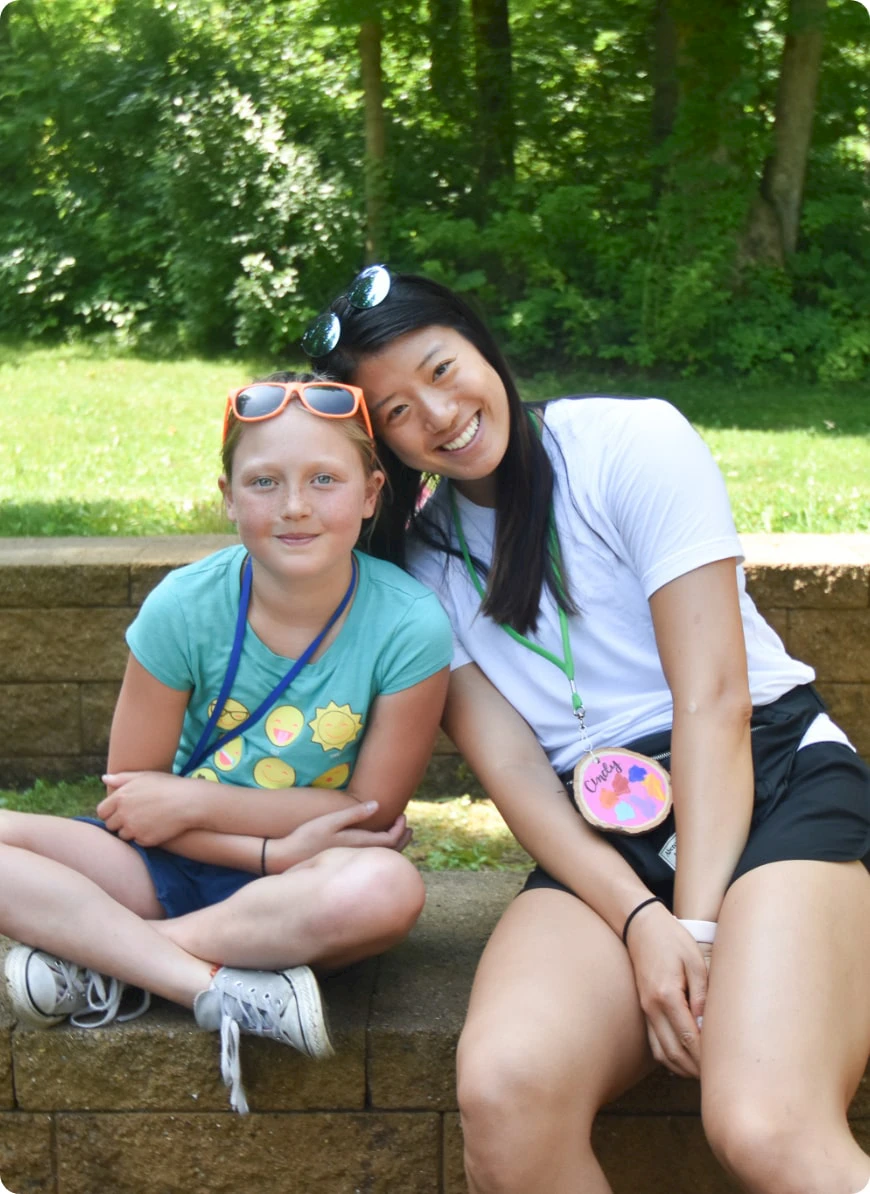 Camper
Parent
Camp matters...even at home. Thank you to all our friends and family at FHF.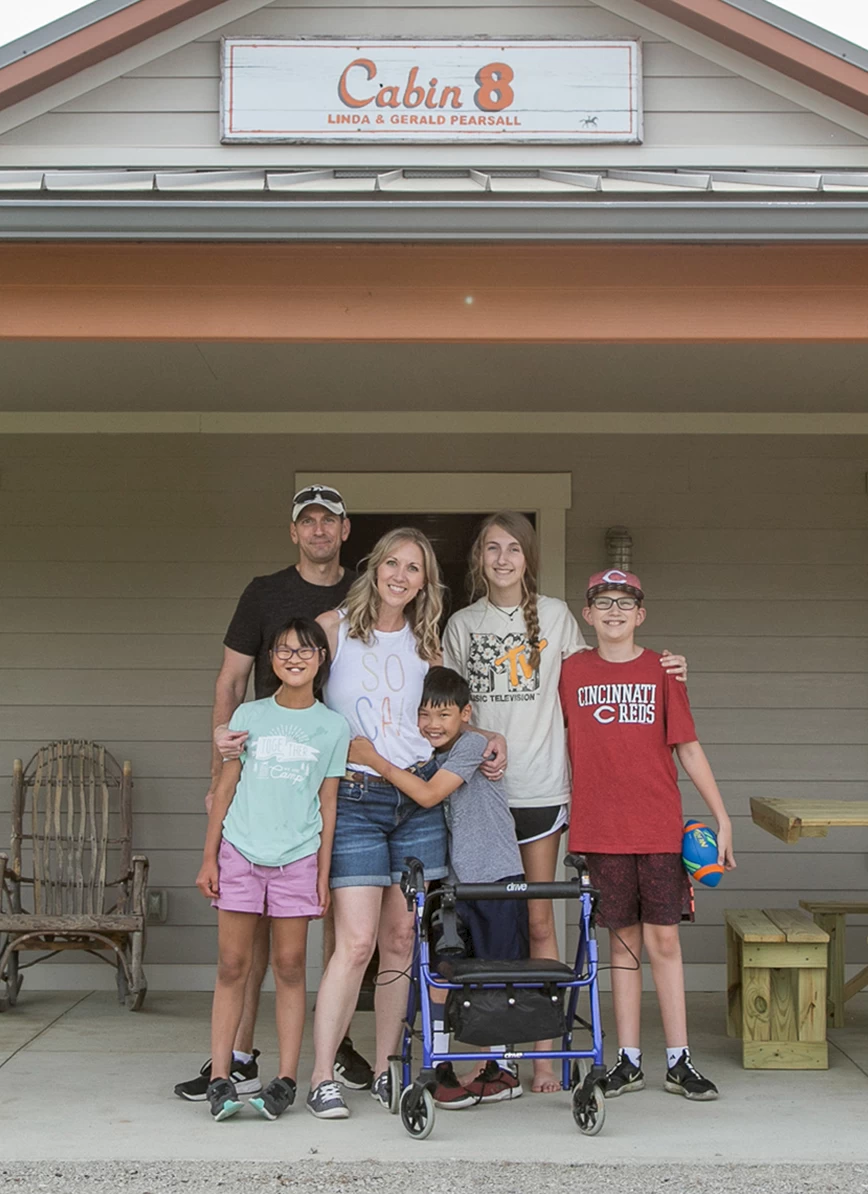 Sofia
Camper
Being born with some medical things can be scary and worrisome but a place like camp makes me feel safe.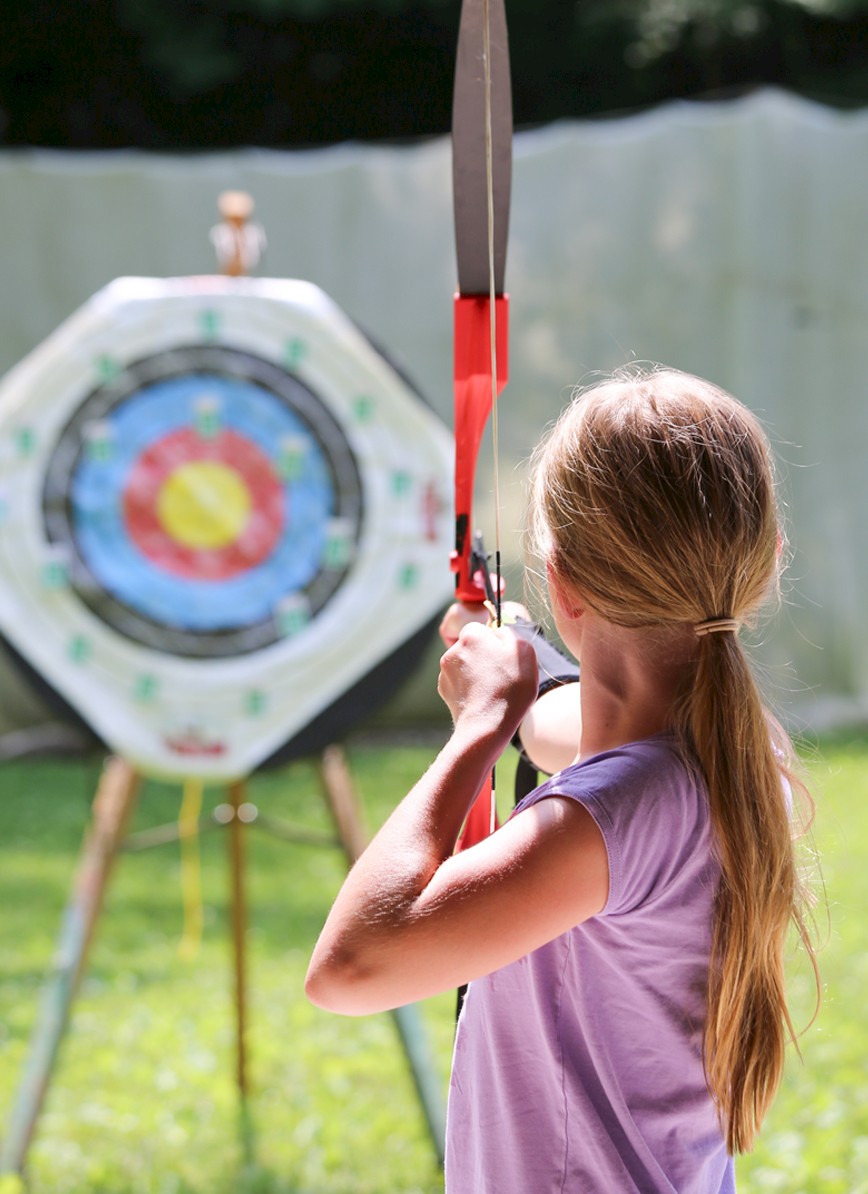 Stay in touch
Get updates about camp happenings, events, and everyday fun.