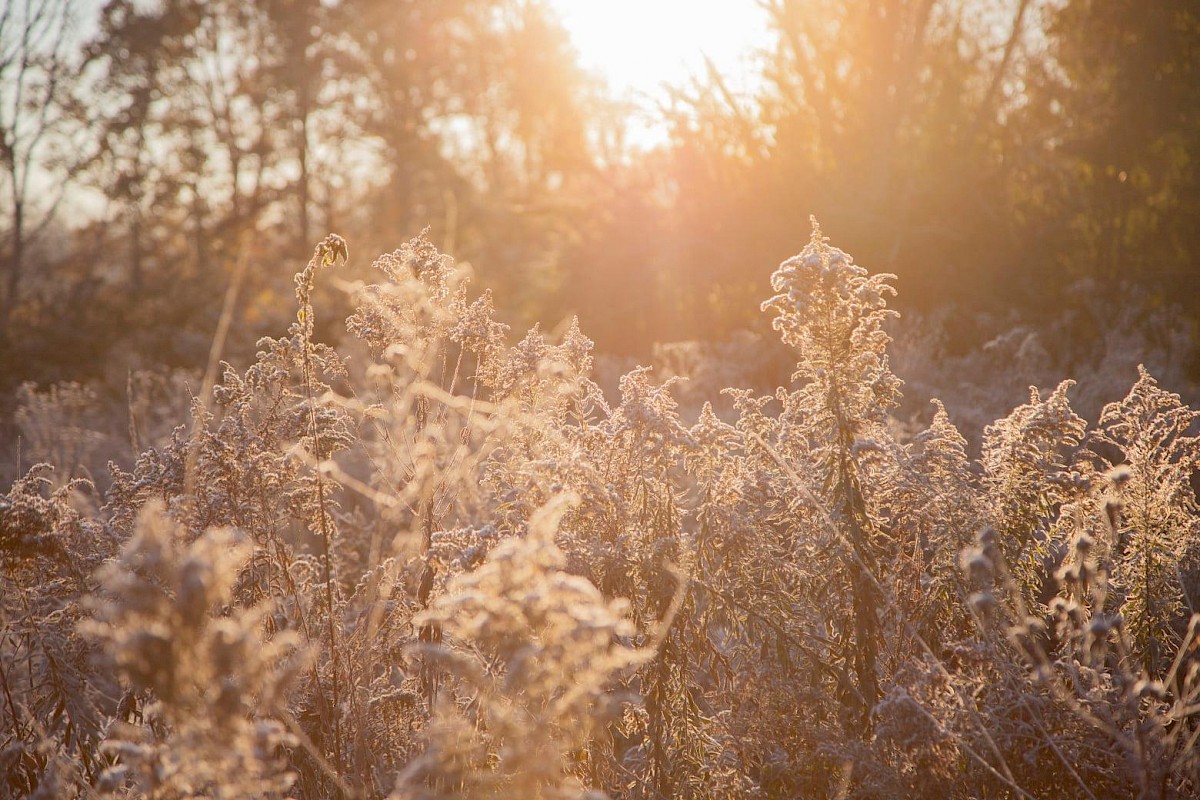 The Warmth of "Home"
November 16, 2021
a letter from nichole
Every time families drive through our gates, we welcome them home.
For one of our campers, this sentiment rings especially true. Flying Horse Farms has always felt like the one place he could fully be himself. A place where he can completely let down his guard. Each year he comes to camp, he grows more comfortable with who he is.
This past year, as part of our Ranger program, a servant leadership experience for campers aged 15 to 17, his confidence reached a new height. Inspired by the way camp has given him a voice, he's decided to start using it out in the world.
"My goal is to help educate myself and others around me about social injustices in the world, specifically in America," he shared in a recent letter to his fellow Rangers.
He's been reading and listening to diverse points of view, and holding honest and open conversations with those closest to him — especially his father. "The two of us have different points of view," he said. (Perhaps many of us can relate?)
I am consistently awed by the effects camp has on the lives of our campers and families, but around Thanksgiving it feels even more poignant.
To me, this camper — and all of camp — represent what many of us want at the holidays or entering the winter season of more cold and dark weather: a place to feel safe and comfortable as our whole selves, the courage to share who we really are with everyone we meet, and the compassion to allow others to be fully themselves. To simply "be".
We have much to be grateful for. Thank you for supporting this safe haven for our campers and families, whose impact is limitless beyond our cabins and pool and trails and dining hall, and spreads everywhere they go.
May you feel the warmth of camp and "home" this season.
- Nichole