Star Donor: Niagara Bottling
Welcome back to our donor highlight series, where you'll get to know some of the people who help make camp possible! Today we're featuring Niagara Cares, a philanthropic arm of Niagara Bottling. Learn a little bit more about what they do and why they support camp!
June 29, 2021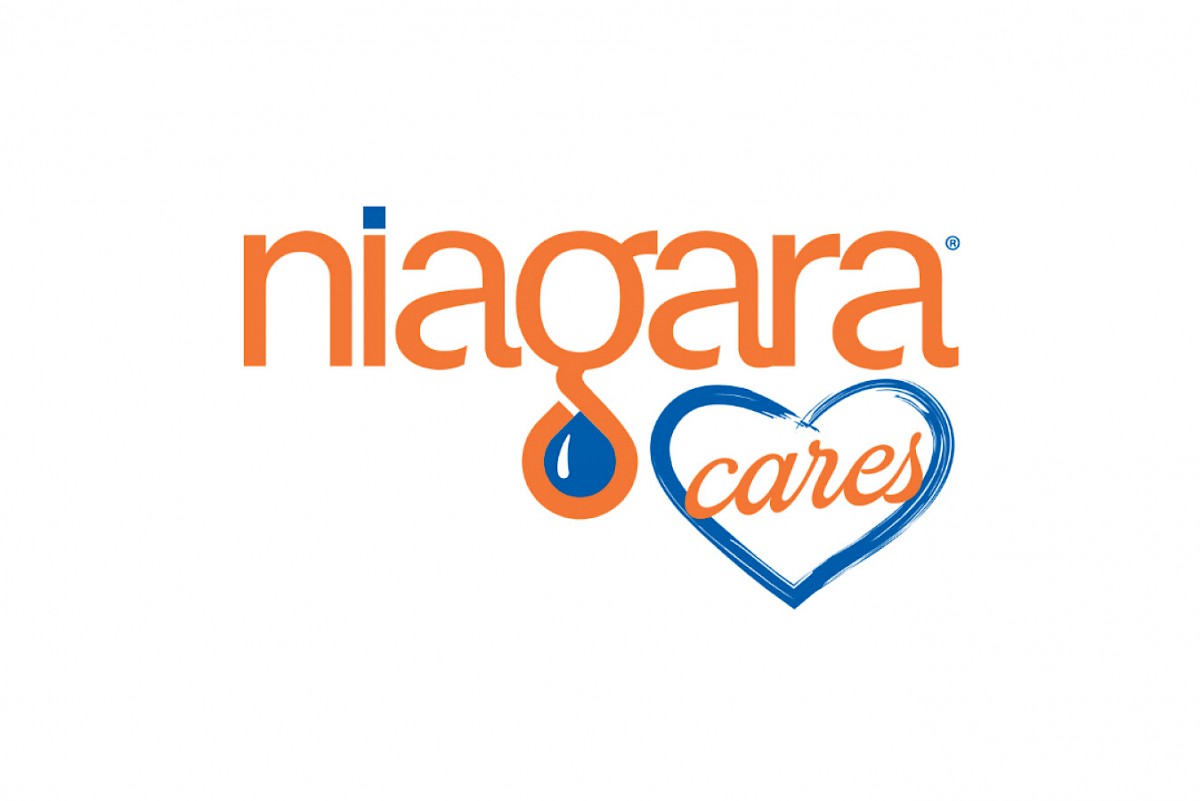 Niagara Bottling, LCC has been family owned and operated since 1963. Headquartered in Diamond Bar, CA, Niagara operates bottling facilities throughout the U.S. and Mexico. As a leading beverage manufacturer in the U.S, Niagara Bottling works closely with some of the largest retailers, grocers, club, and convenience stores throughout the country. Niagara produces a variety of beverages including bottled water, sparkling, vitamin and flavored water, teas and sports drinks.
Niagara Cares, a philanthropic arm of Niagara Bottling, is committed to supporting local and national community initiatives serving children and families in need by engaging stakeholders and investing resources. Niagara Cares efforts include national strategic partnerships, local community grants, employee engagement, volunteerism and the Andrew D. Peykoff, Sr. Scholarship Program.
How did you first hear about Flying Horse Farms?
Niagara Cares supported Flying Horse Farms through their SeriousFun Network in 2015–2018. With our local team's interest in the camp's work, they are excited to support their efforts directly.
Why do you support camp?
As a family owned company, Niagara values enrichment and education opportunities for youth. Through Niagara Cares, our mission is to support children and families in our local communities.
What is a fun fact about Niagara?
Niagara's CEO, Andy Peykoff II, is the son of our founder, Andrew Peykoff Sr. Before becoming CEO, as a child Andy helped his dad with the family business over the summers. Andy still has his first paycheck from Niagara Bottling hanging in his office.

Thank you for everything you do to make camp happen, Niagara!