Star Donor: Express Wash Concepts
Formed in 2018, Express Wash Concepts is the parent company of 45+ express car wash locations. Being home grown and operated, they know there is nothing greater than raising money that stays within our local communities. They've really stepped up and made a difference.
July 29, 2021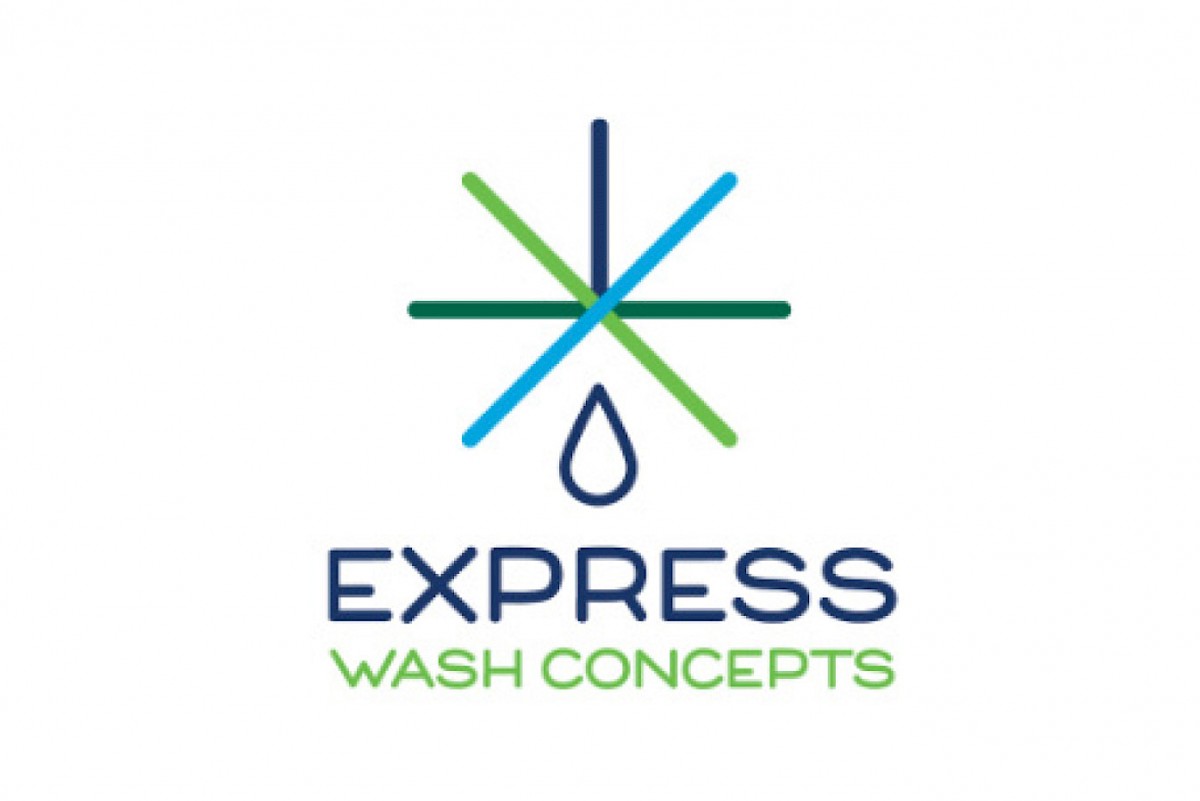 What does Express Wash Concepts do?
We offer fast, high quality, and environmentally friendly car washes and free self-serve vacuums. Our popular Unlimited Wash Club packages offer the convenience and value of washing at any brand location, truly unlimited, for one low monthly price.
How did you first hear about FHF?
Our Partner, Jeff Gilger, was introduced to Carrie DiNovo at a business networking event. Carrie's passion for Flying Horse Farms and its mission was contagious, and we knew we could step up and make a difference by raising funds to help send kids with serious medical illnesses and their families to camp. Being home grown and operated, there's nothing greater than raising money that stays within our local communities!
Why do you support camp?
As I mentioned before, it's important to us to support non-profit organizations and initiatives. We were able to provide a fun venue for the Flying Horse Farms Camp-in-a-Box initiative last year during COVID, when it wasn't possible for children to attend camp. We brought kids and their families out to the car wash so they could pick up their virtual camp boxes and experience a really fun, interactive car wash all without having to leave the confines of their car. Working with the Flying Horse Farms team was so inspiring, we knew we wanted to do more! So we made sure to designate them as our non-profit partner for our statewide spring quarterly donation campaign this past May, and we raised more than $52,000 over just one weekend!
What's a fun fact about Express Wash Concepts?
John Roush started this whole thing back in 2008 as a result of his favorite car wash closing down in Pickerington. What started as Moo Moo Express Car Wash has grown to 45+ express car wash locations across multiple states. John identifies early on that he could leverage the generosity of his car wash customers to truly enhance the communities in which we operate. We washed 5.9 million cars in 2020.
Thank you for all you do to make camp possible, Express Wash Concepts! We are so thankful for your steadfast support, especially during this year's Journey Back to CAMPaign!.