Star Donor: Big Lots
Big Lots is a friendly, neighborhood discount retailer operating more than 1,400 stores and five distribution centers in 47 states, as well as an e-commerce platform. Big Lots' Senior Philanthropy & Events Specialist, Katie, speaks to us in this interview—keep reading to learn more!
July 2, 2021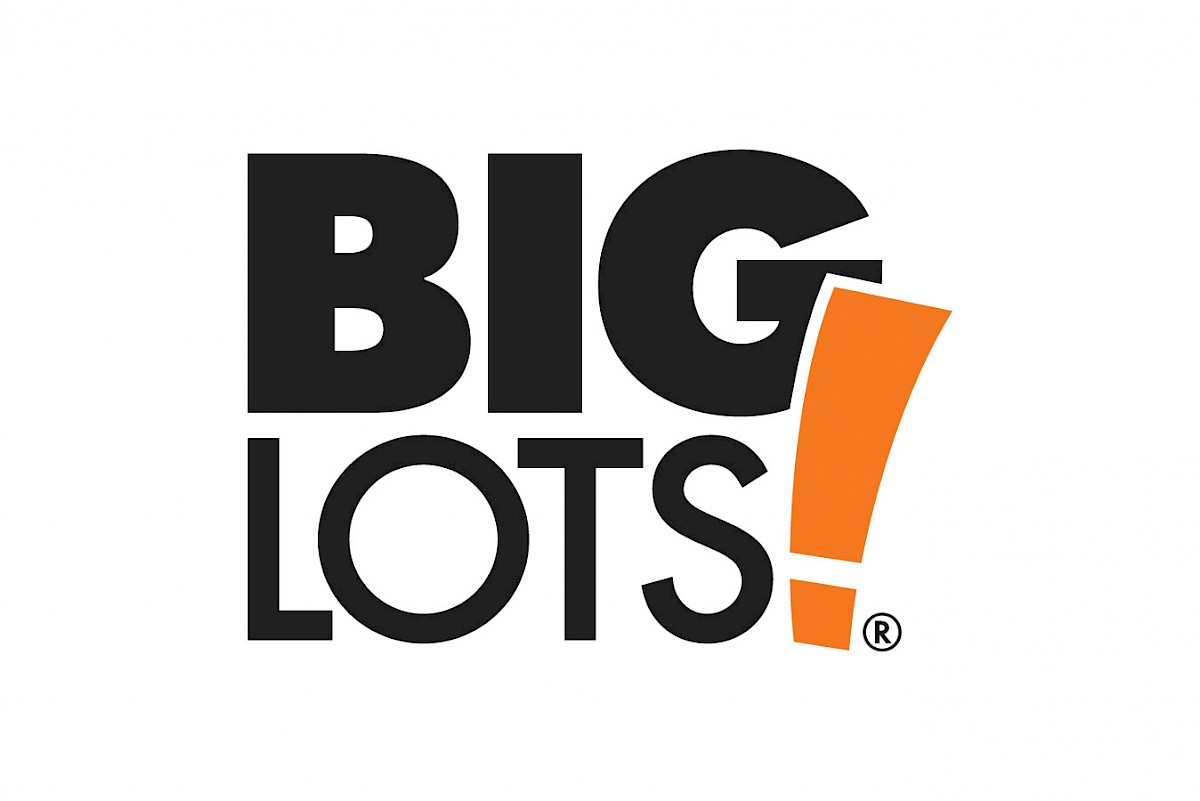 How does Big Lots support the community?
Giving back to our communities is an integral part of the Big Lots culture. We value it so much that we incorporated it into our corporate values as "doing good we do well," demonstrating that a culture of philanthropy guides core values. Through charitable giving, point-of-sale campaigns, national partnerships, volunteerism, and much more, we aim to make a BIG difference in our communities.
How did you first hear about FHF?
I first heard about Flying Horse Farms at its annual Campfire event three or four years ago. I was blown away by the strong sense of community among supporters and volunteers, and was instantly moved as I heard about the transformative magic the camp experience brings to children. It made me want to learn more about Flying Horse Farms, and visit this special place that has impacted the lives and hearts of so many.
Why do you support camp?
I support camp because I believe that every child deserves the opportunity to make carefree memories and just be a kid. Children struggling with serious illnesses carry such a heavy weight, and I am so grateful that Flying Horse Farms exists to give those children a sense of freedom and relief from their medical condition.
What is a fun fact about Big Lots?
Every year, a group of our volunteers visits camp to help clean out the cabins and make sure they are ready for campers. It's one of our associates favorite activities, and we look forward to it every year.
Thank you for all you do to make camp possible, Big Lots! We are thankful for your steadfast support.