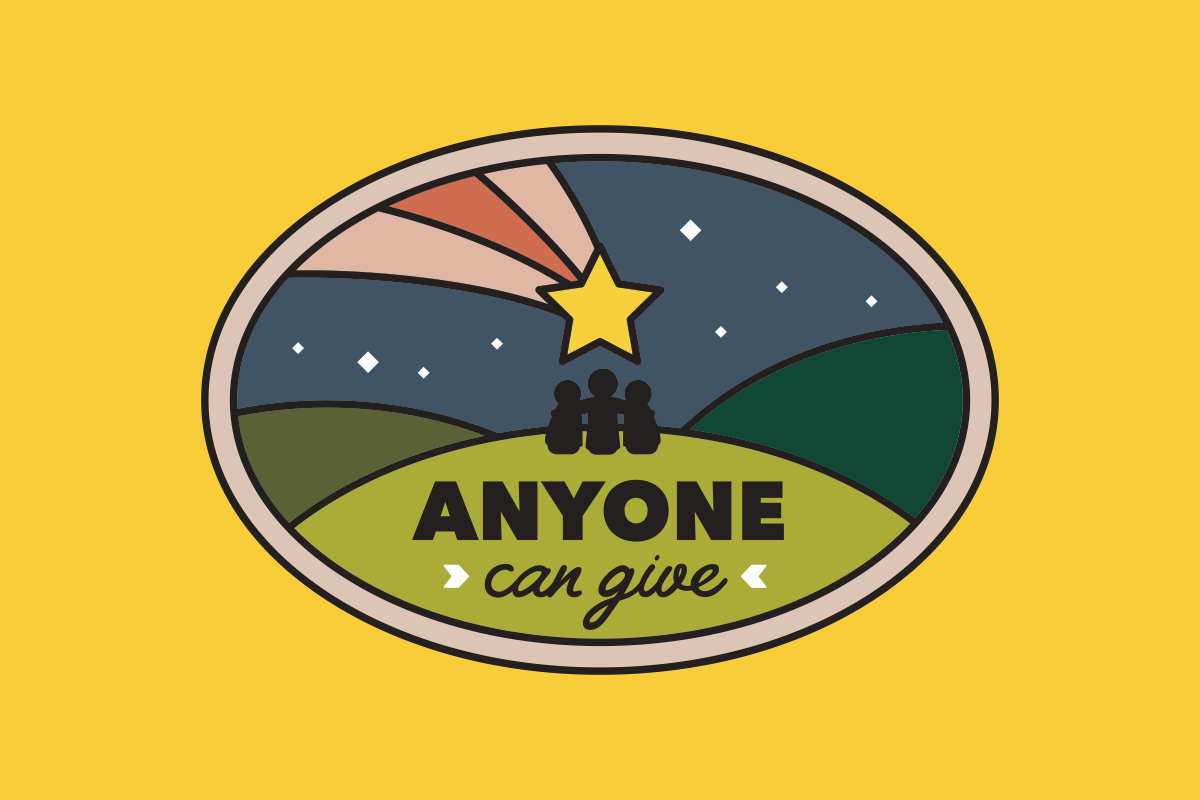 Anyone can give
October 19, 2021
a letter from nichole
Because we're a camp for children with serious illnesses, most of our campers spend their time outside of camp in the company of adults. Their lives are disrupted with treatments and procedures, and often, they may feel isolated.
At camp, things change. They paint and eat popsicles alongside one another. They share jokes and songs and breakfast pizza.
By the time camp is over, they're embraced by a circle of friends. Each camper plays a part in building the community, offering every other camper the gifts of connection and understanding.
Taken together, every camper's gifts become a transformative experience that's greater than what any single individual could do alone.
I love how well this represents October's Core Value: Anyone can give.
Every one of our donors and volunteers is important. But it's the way the gifts and the work all come together that creates camp magic. And anyone can contribute to that.
By adding your contribution to the collective effort, you're creating joy and sponsoring fun. You're removing financial barriers for families and granting them healing and respite. You're making visions like accessible ropes courses and individualized psychosocial care a reality. You're sending every camper home with memories to last a lifetime.
Anyone can give. And every gift matters.
As our campers give the gift of friendship to each other, they get it back tenfold.
It's what I hope our donors experience as well — that although your gift is transformational for us, you find that it gives you something in return: the warmth of making more smiles possible, the satisfaction of knowing that what you do makes a difference, or the sense of wholeness that comes from being part of something bigger.
~ Nichole