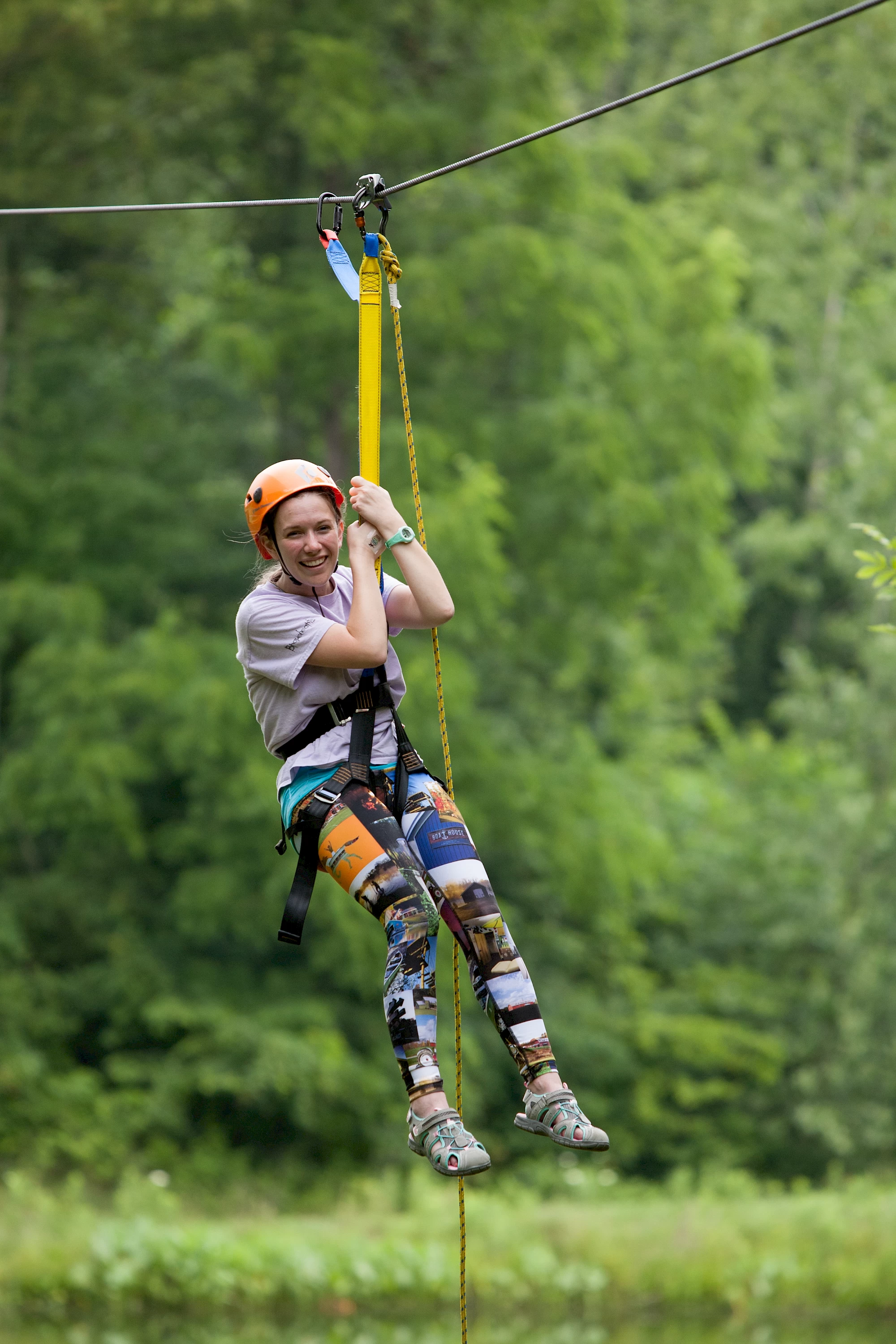 Spending time at camp benefits campers and richly rewards volunteers as well.
Medical practitioners see patients from a new perspective in a non-traditional environment, learn best practices in holistic healing, and alleviate symptoms of burnout. Corporate groups enhance leadership and team dynamics while creating camp magic. Experienced campers evolve into servant leaders who create opportunities to give back to camp.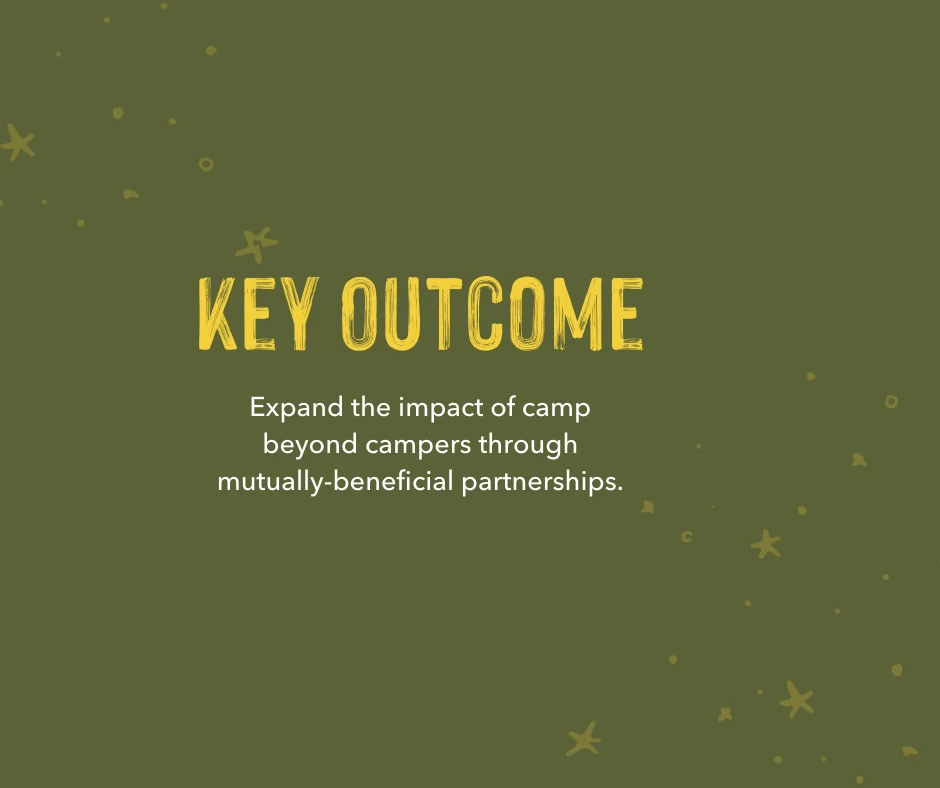 How we'll get there:
Serve as a clinical placement site for higher education institutions with a well-defined value proposition for internships, practicums, and service learning.
Provide corporate training experiences based on Flying Horse Farms' holistic healing principles.
Strengthen Flying Horse Farms service leadership programs through increased partnerships and collaboration.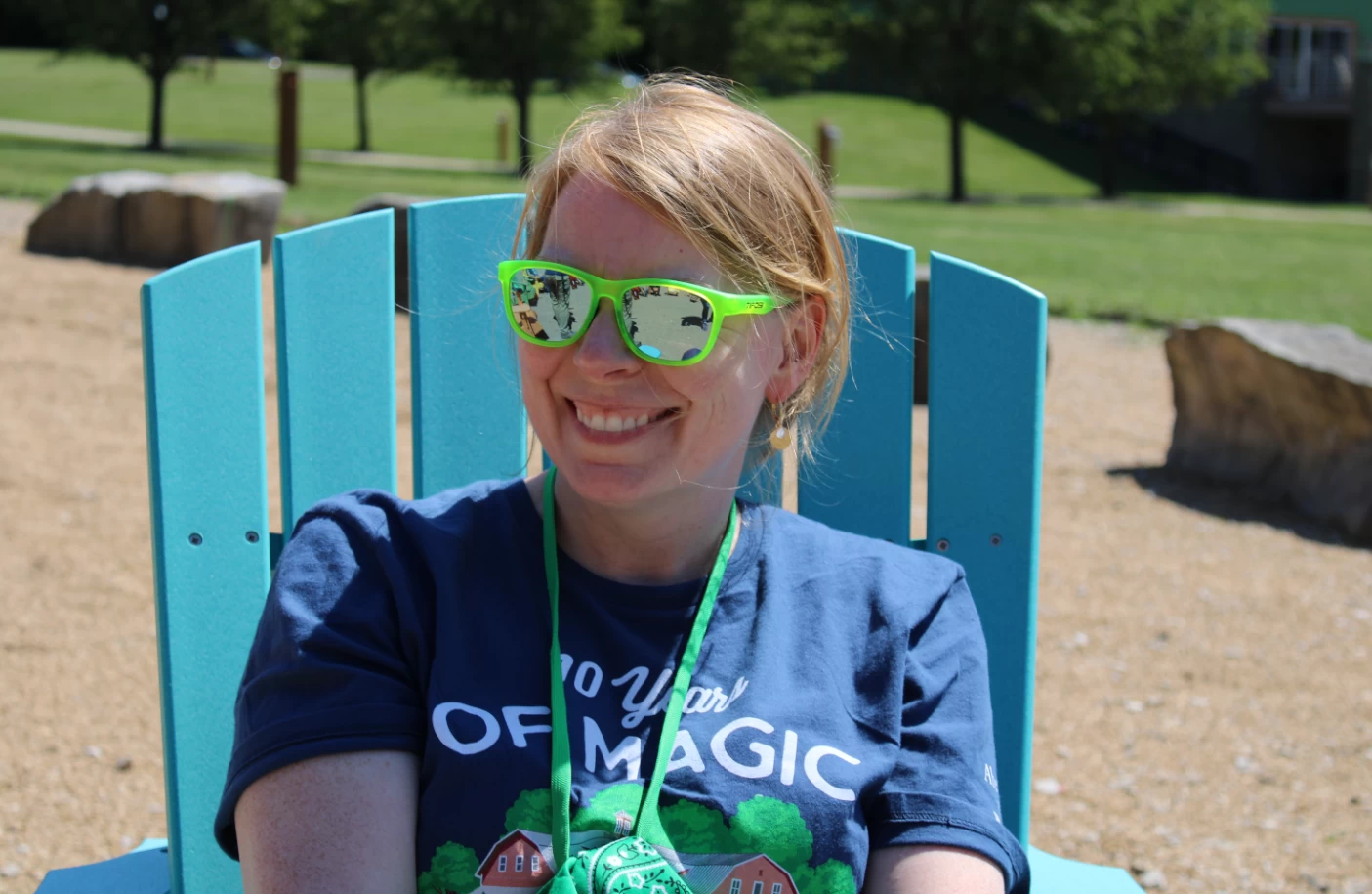 "Joy! That's what I see with kids just being themselves and not defined by their diagnosis. As a physician, it feels good to be silly and less serious, to be with campers in the sunshine, and part of a bigger community creating a camp experience."
- Dr. Patty Raimer, Pediatric Intensivist, Akron Children's Hospital