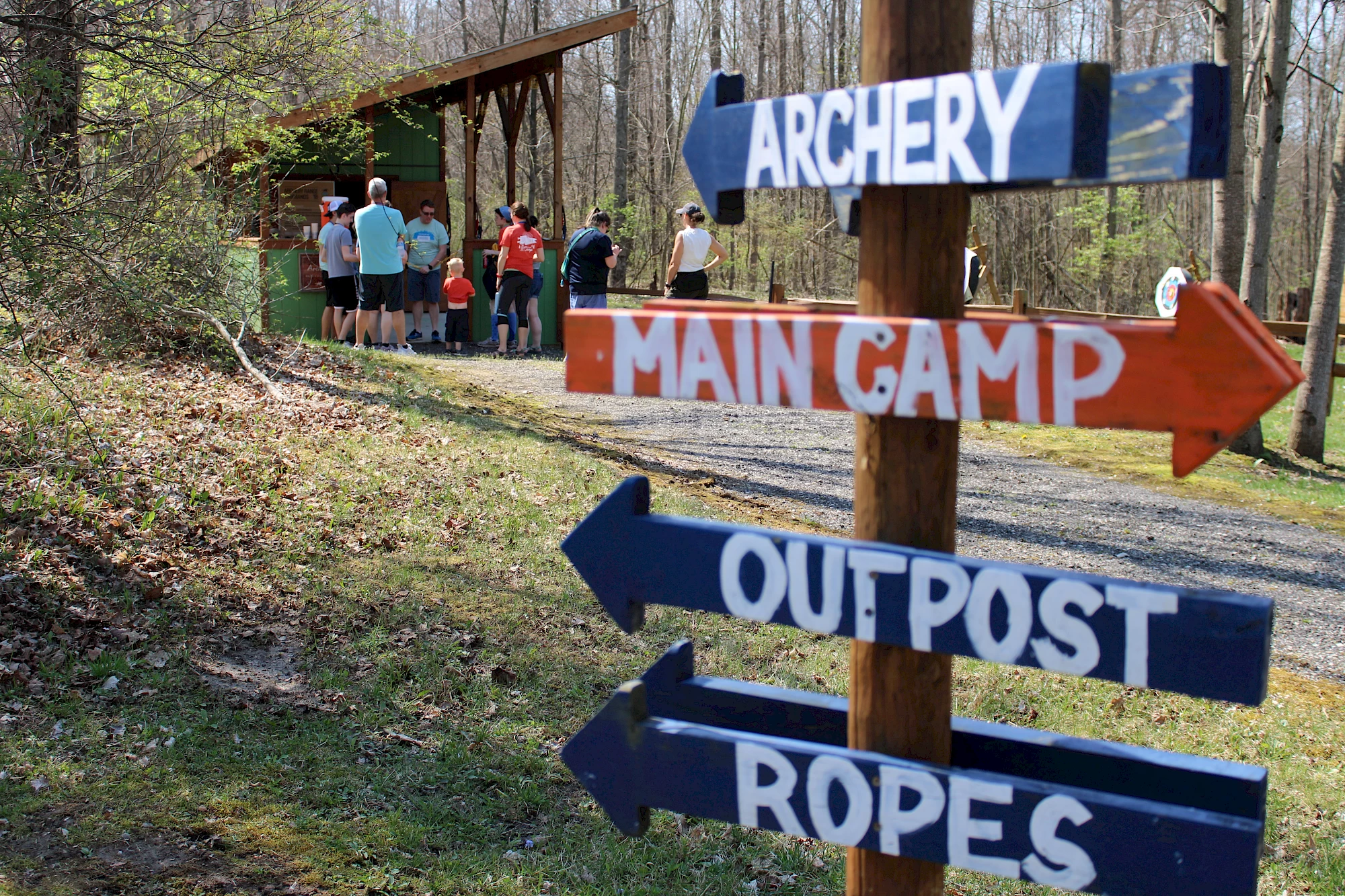 Flying Horse Farms makes it possible.
We will make it possible for more children with serious illnesses to heal, grow, and thrive through camp experiences by distilling the best practices and learnings from over a decade of impact and offering these experiences to more campers year-round.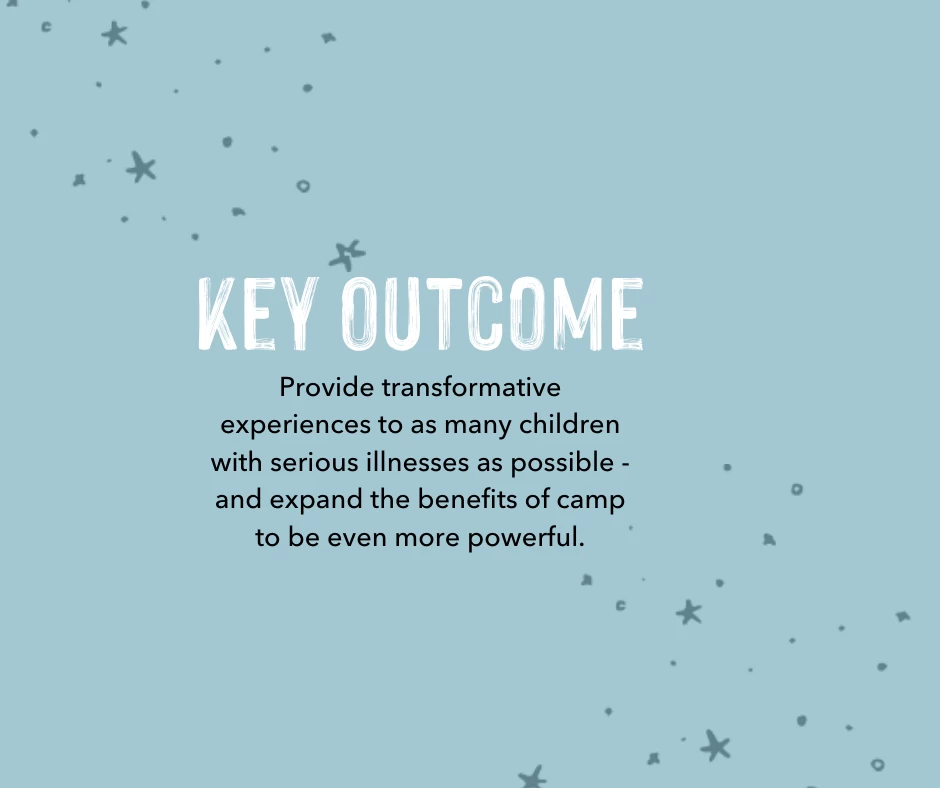 How We'll Get There:
Increase the number of camper experiences from 1,200 to 2,500 and days of programming from 58 to 180 by 2025.
Reinforce equity within every camp activity by defining specific purpose and outcomes for each one.
Increase our focus on psychosocial health services and train 100% of staff in trauma-informed care.
Advance medical care and safety by adding clinical care offerings for two additional medical diagnoses.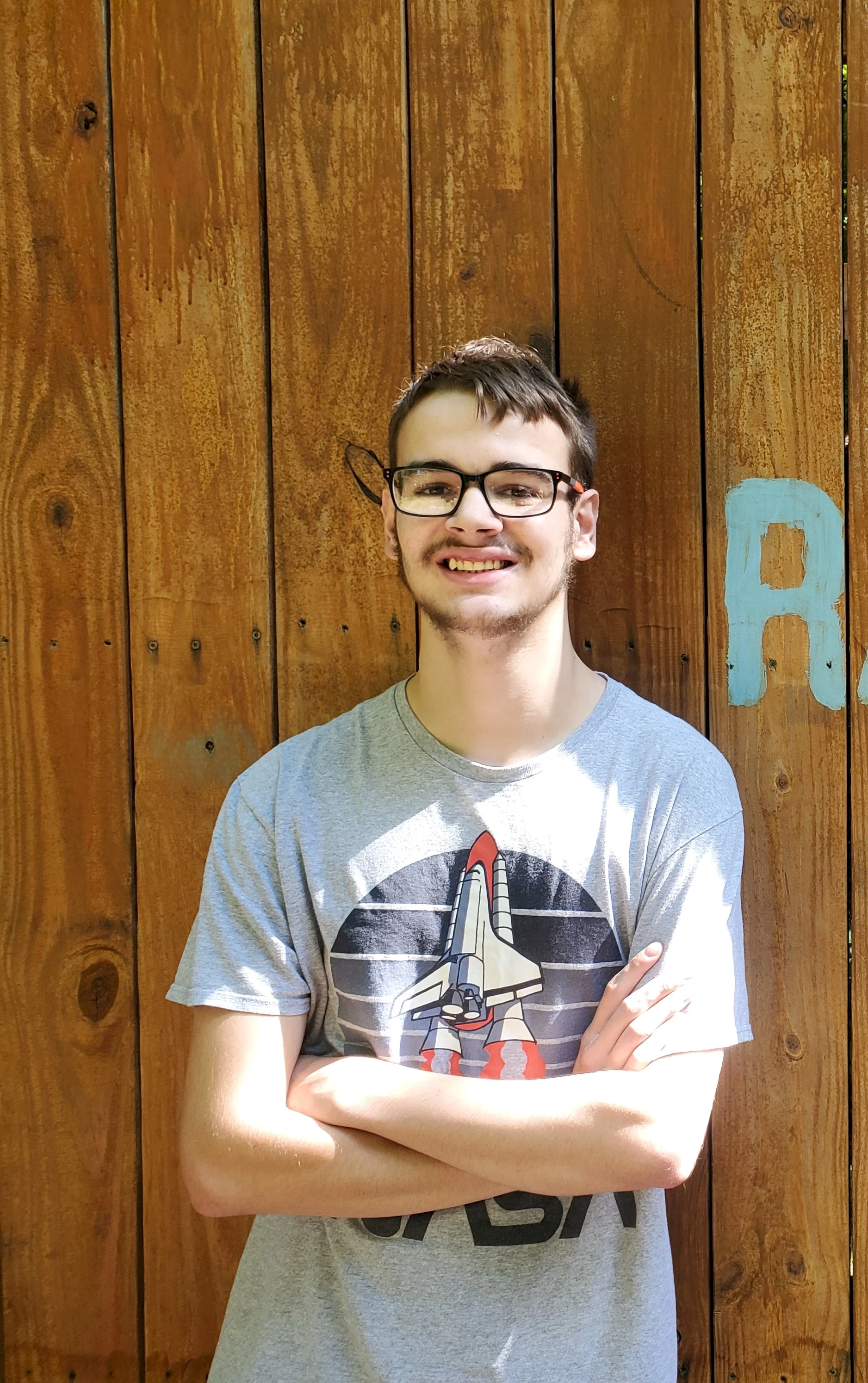 Meet Ken.
Ken came to camp as a 10-year old and discovered a place like no other. As a child in need of a heart transplant and living with autism, he found his first friends at Flying Horse Farms and a place to call "home".
We will make more experiences like Ken's possible.