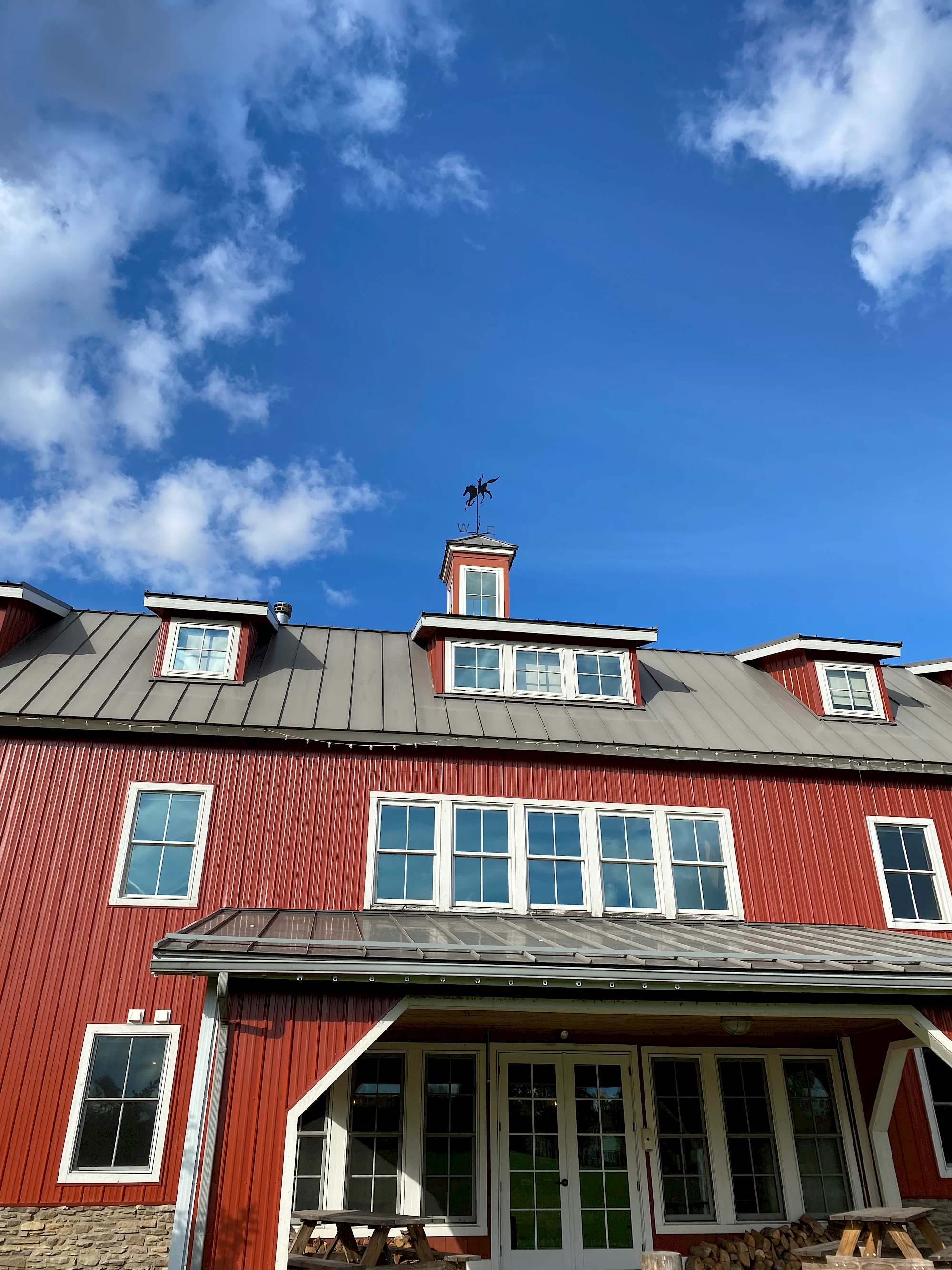 We Deliver.
A strong financial, strategic, and administrative foundation supports the overall and ongoing health of an organization, ensuring continued and future mission delivery.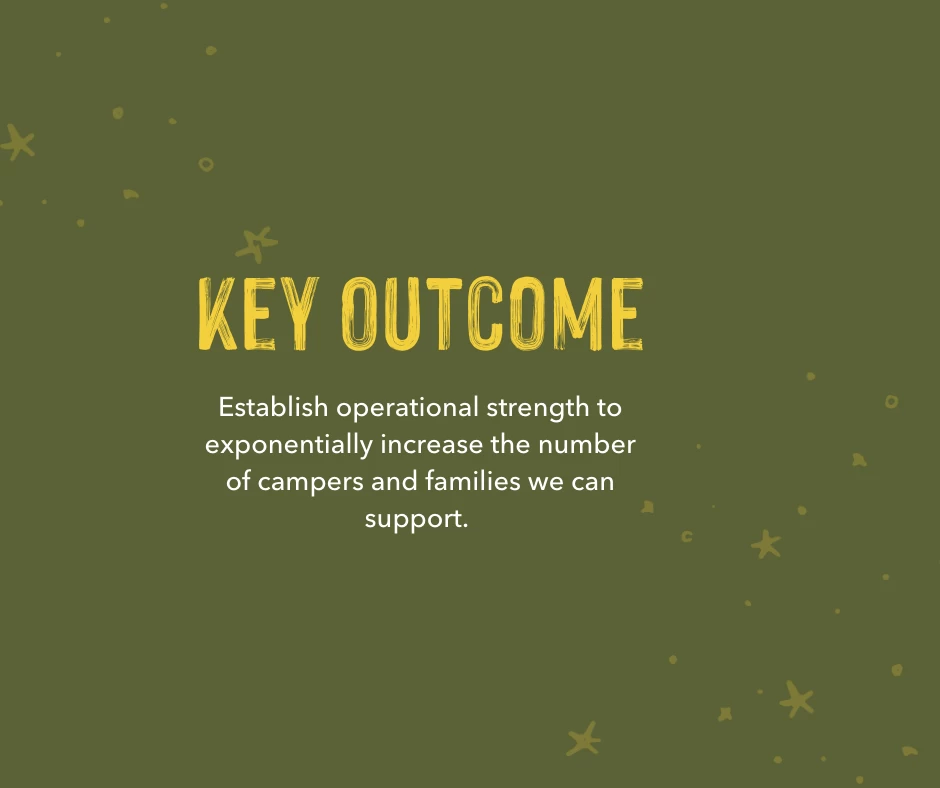 How we'll get there:
Engage philanthropic contributors through stewardship.
Elevate annual Campfire event and signature event experience.
Strengthen diversified funding through alternative opportunities and maximizing partnerships.
Invest in the Endowment Fund to further ensure long-term financial sustainability.
Develop a comprehensive master plan for capital and property enhancement that maximizes safety and camp growth.
Fully integrate diversity, equity, and inclusion policies throughout Flying Horse Farms operations, governance, policies, and practices.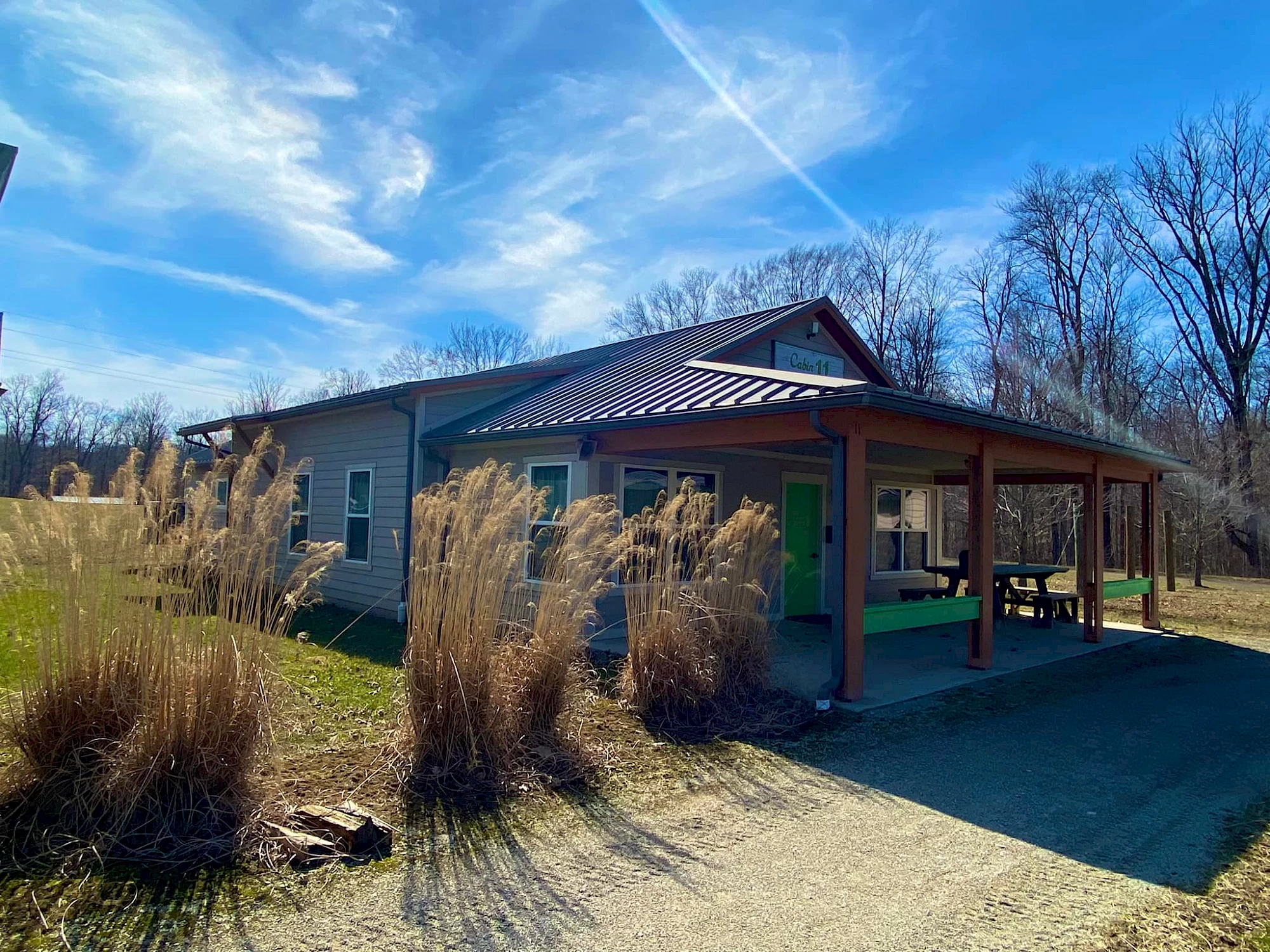 The future of Flying Horse Farms includes expanding the footprint of transformational opportunities via additional cabins, experiences, and facilities that serve both children with serious illnesses and their families, as well as the public.
More to share on this blueprint soon!