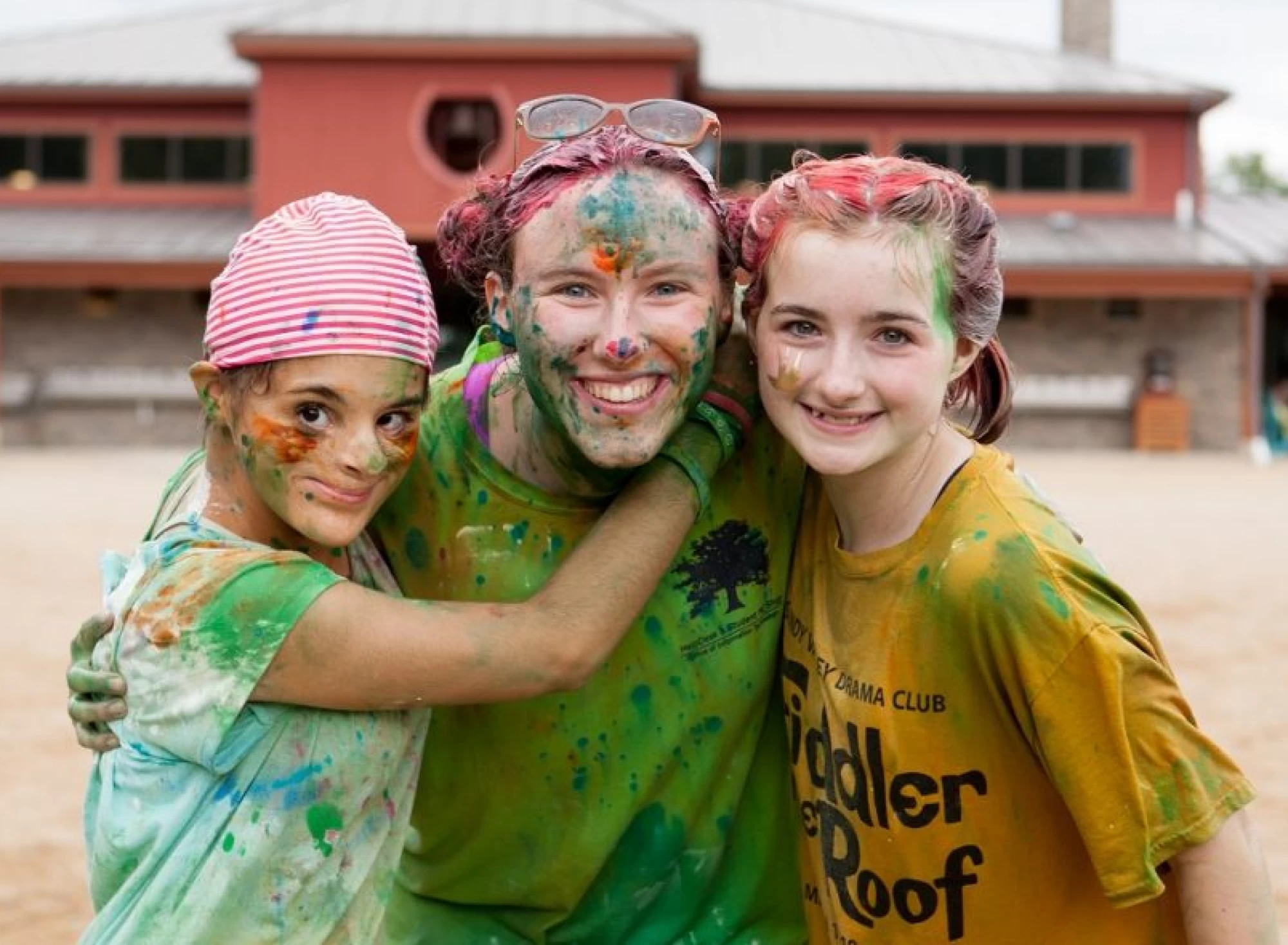 Flying Horse Farms makes it possible for children with serious illnesses to heal, grow, and thrive.
Leading with an equity-driven program design, FHF focuses on outcomes to increase feelings of inclusion, reduce stress, strengthen family interactions, and develop an improved sense of self. These outcomes highlight the positive impact camp has on a child's sense of belonging, independence, and confidence. All which counterbalance the compounding effects of social determinants of health, trauma induced by a serious illness diagnosis, and the growing epidemic of mental health.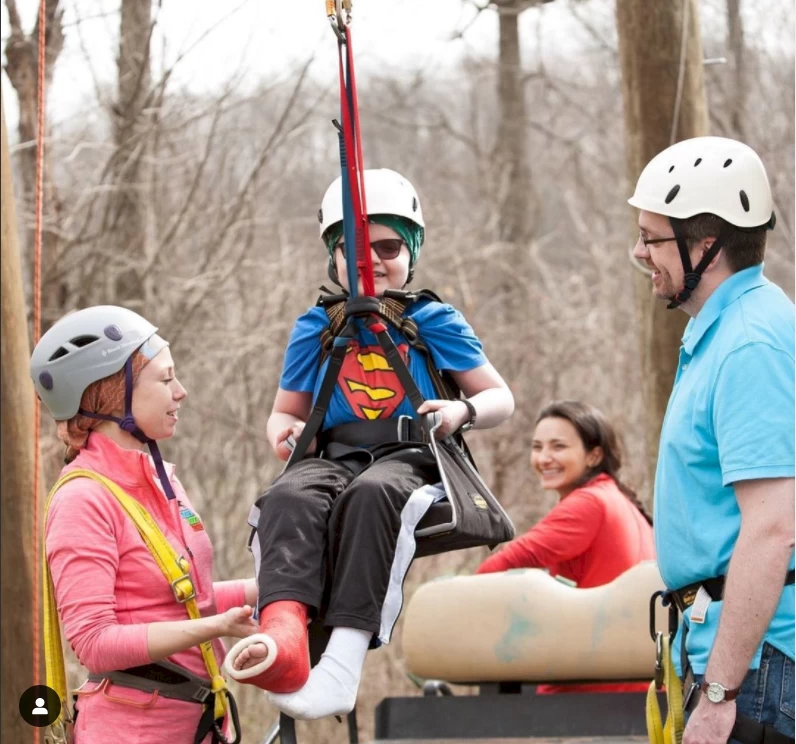 Our mission delivery approach allows children to take the focus off their illness, safely expand into who they are, and understand themselves as young people first - not their diagnosis.
With this approach delivered in a medically safe and psychosocially-supported environment, program participation at camp builds positive self-identity, leadership and communication skills, teamwork, self-reflection opportunities, and personal growth.
Whether they come to camp one summer or from elementary school all the way through college, the lasting effects are profound.
We are building on this successful approach to serve more children with serious illnesses and to engage a wider audience. After thoughtful examination and extensive conversations with internal and external stakeholders including partners in education, healthcare, and government, we are propelled toward an evolved mission and vision guided by a strategic plan that expands and strengthens our programs and impact.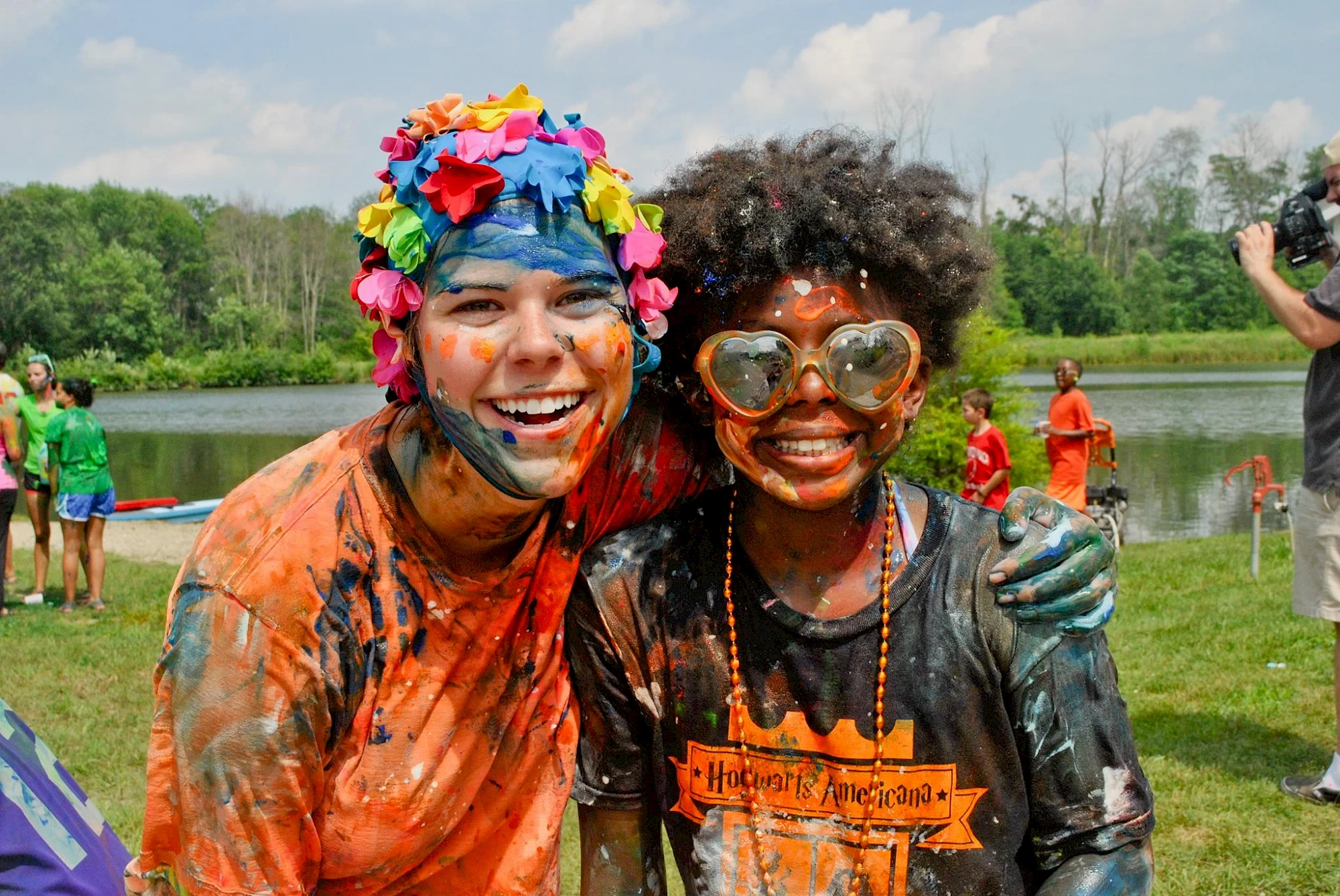 To do this work, we will lead with a trauma-informed care approach and further leverage Flying Horse Farms' assets.
In doing so, our industry-leading staff will grow a network of partners to accomplish shared goals that support increased access and equity. We will enhance our restorative property and specialized facilities to be available year-round and expand programming with a multi-prong approach to allow more to participate and have their own opportunity for a transformational experience at camp.
All of which will be possible, as we continue to be sound stewards of the resources entrusted to us to unfold this plan from a wish on a camp "wish stick" to reality forl all at Flying Horse Farms.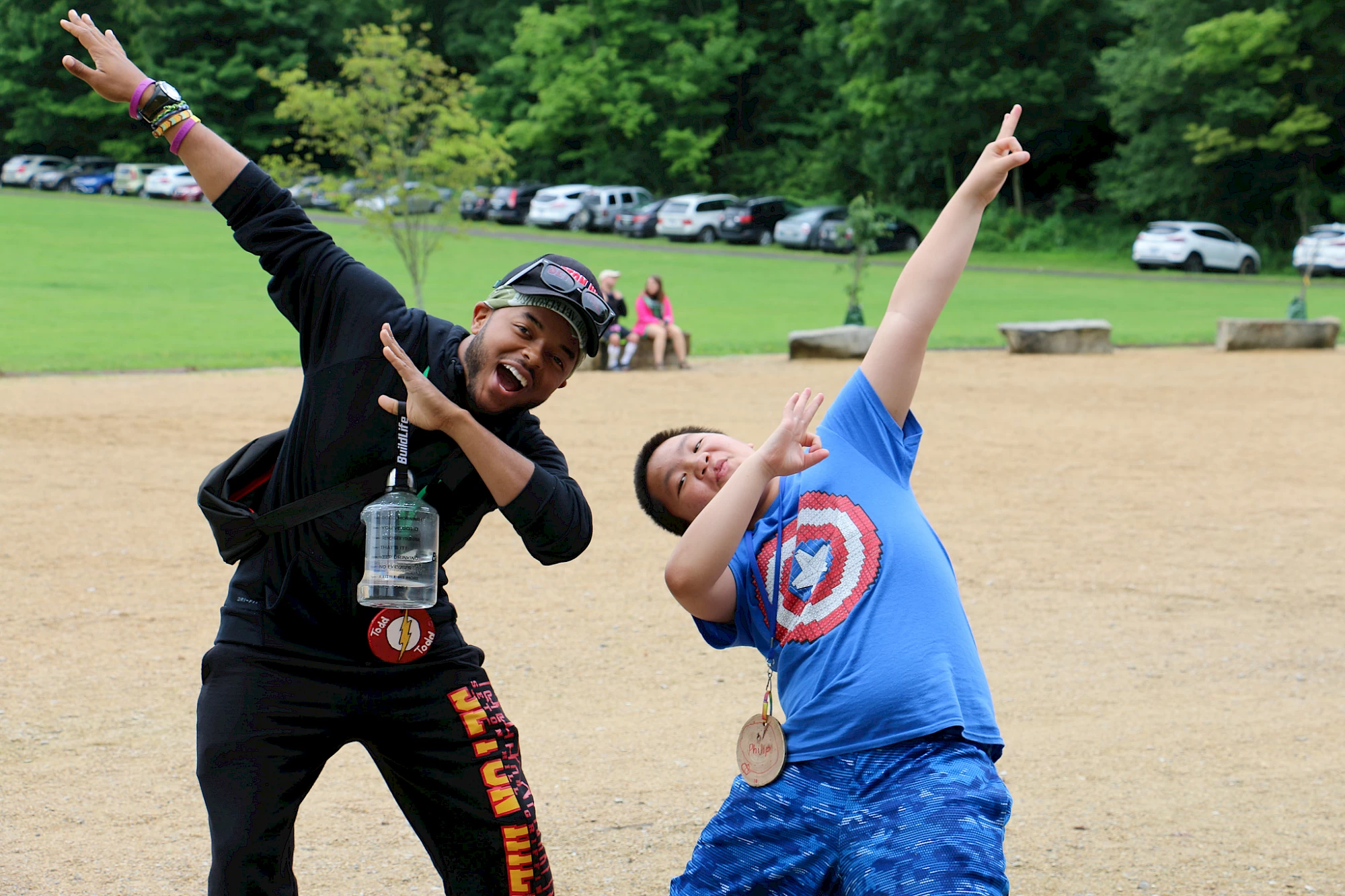 The Flying Horse Farms strategic plan focuses on four pillars to realize lasting effects for campers and families.
Expand and enhance the delivery of our mission.
Enrich the educational and volunteer experience.
Lead the conversation in our industry.
Strengthen financial health and organizational excellence.