What's happening now
Take a look at our upcoming events and mark your calendar.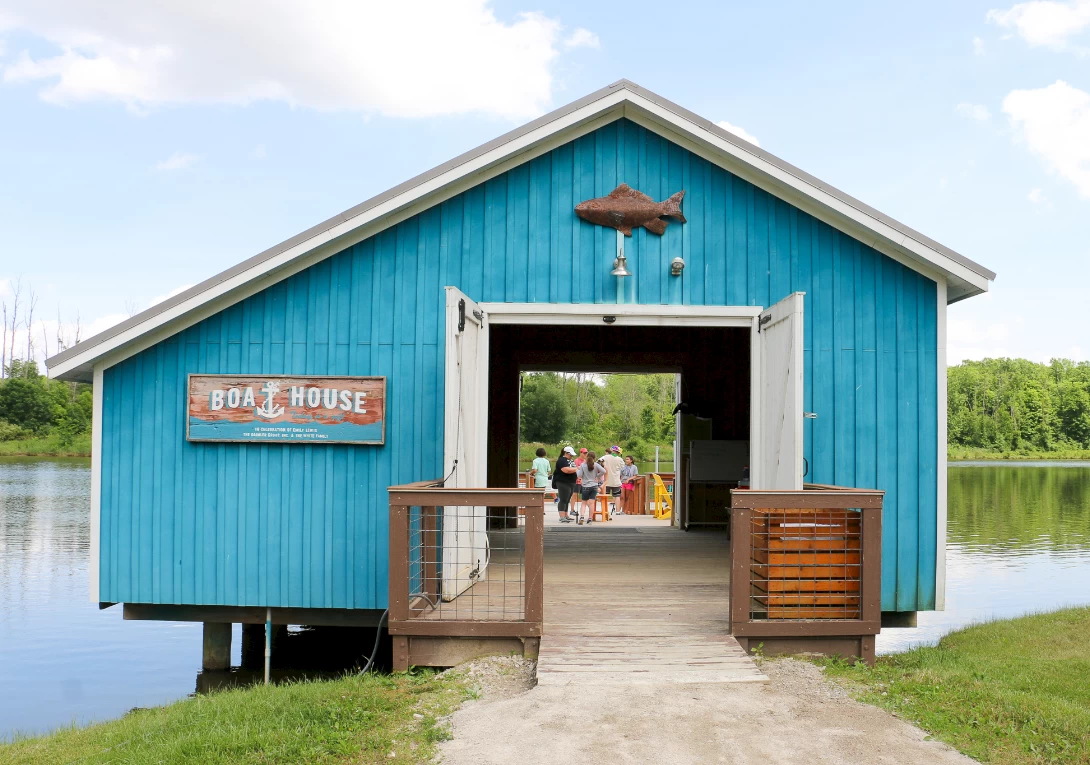 Looking for a venue for your next event?
Rent a facility here at Flying Horse Farms for a one-of-a-kind experience.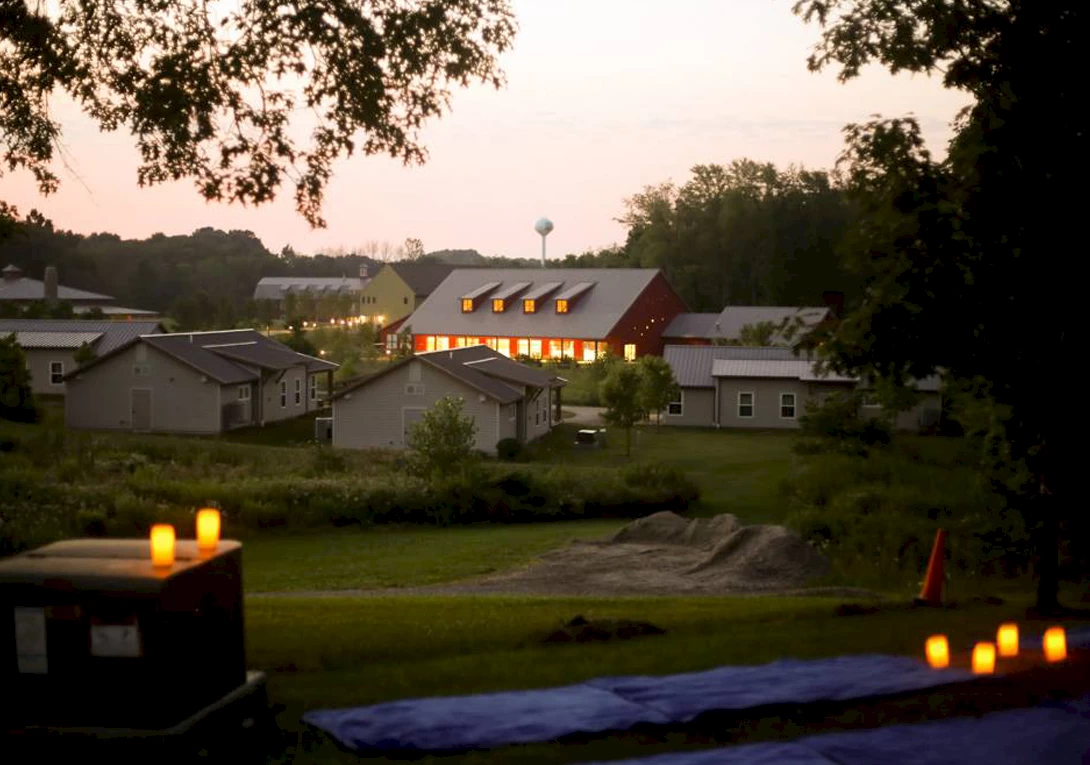 Camp Creator volunteer opportunities
Help us get everything ready for the next group of campers!
Stay in touch
Get updates about camp happenings, events, and everyday fun.