What's happening now
Take a look at our upcoming events and mark your calendar.
October 7, 2022
At Campfire, you'll enjoy an evening under the stars while helping children with serious illnesses find healing and families find respite through the magic of camp. You'll get an insider's look behind the gate and see what makes Flying Horse Farms the special place so many call their home away from home.
July 26, 2022
Support Flying Horse Farms on Tuesday, July 26 when you grab a bite at any Rusty Bucket location in Ohio or Indianapolis!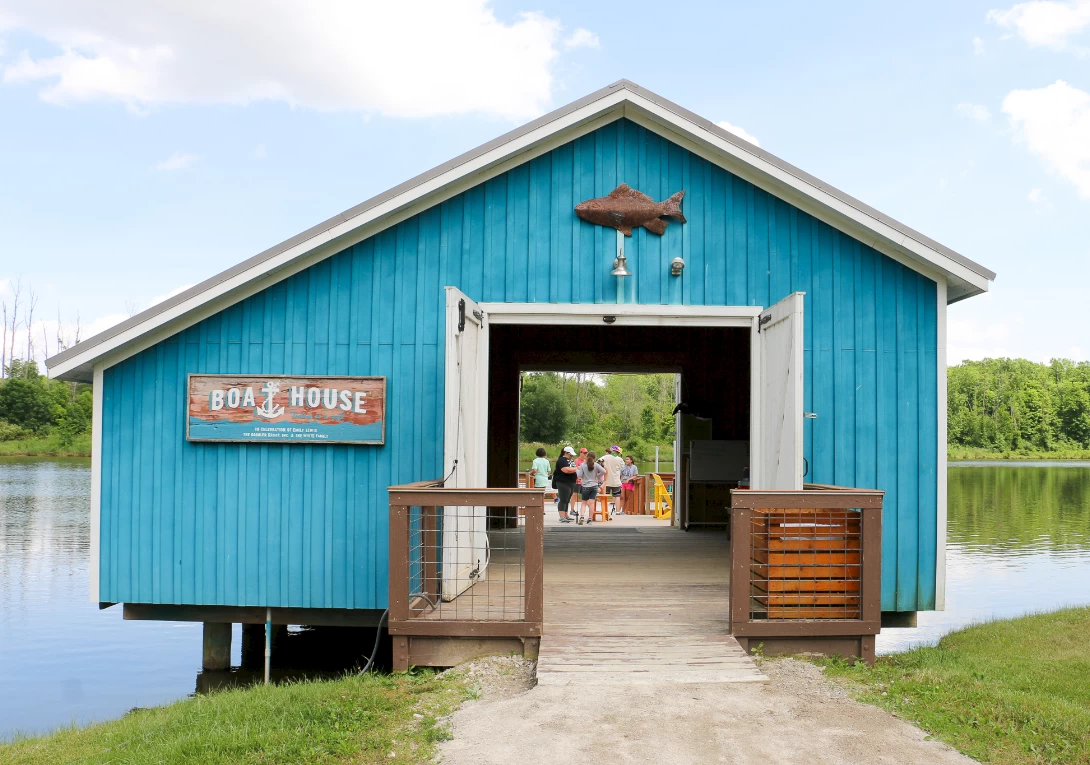 Looking for a venue for your next event?
Rent a facility here at Flying Horse Farms for a one-of-a-kind experience.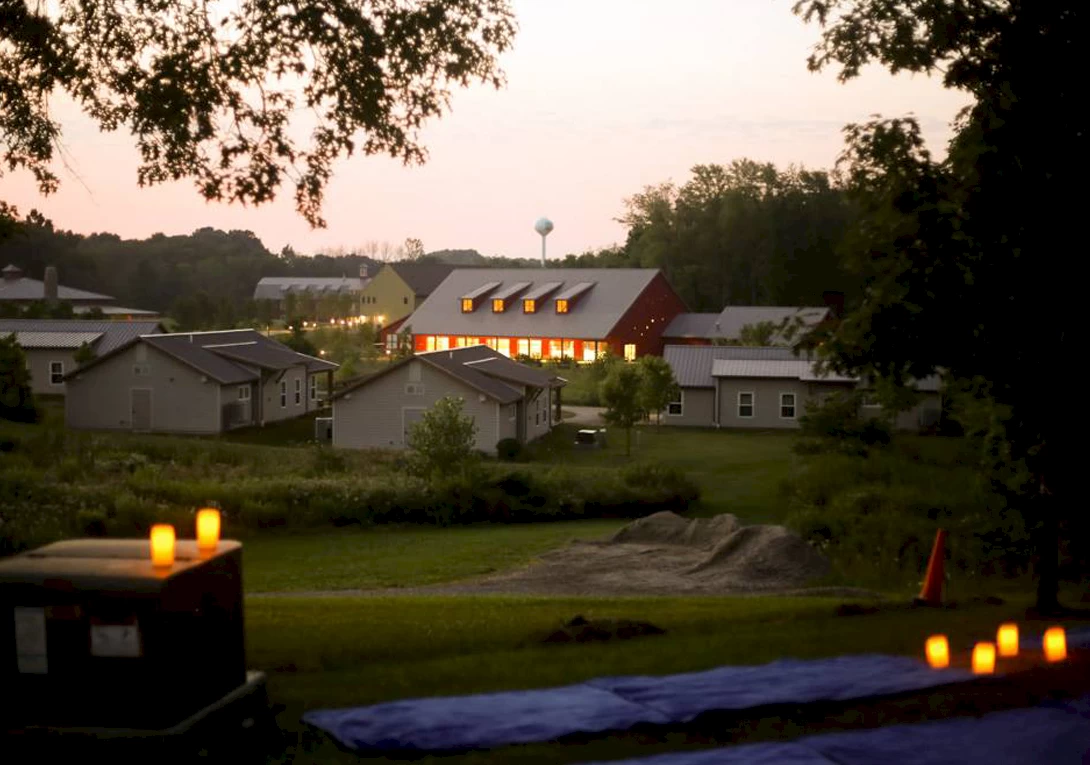 Camp Creator volunteer opportunities
Help us get everything ready for the next group of campers!
Stay in touch
Get updates about camp happenings, events, and everyday fun.