Welcome Home!
We're excited you want to learn more and apply to come to camp at Flying Horse Farms. 2021 camp applications are closed at this time. Please check back in January when the 2022 camp application process will start. We can't wait to welcome you home to camp!
Be sure to follow Flying Horse Farms on social media to see what's going on at camp and to see the latest news — including when applications open!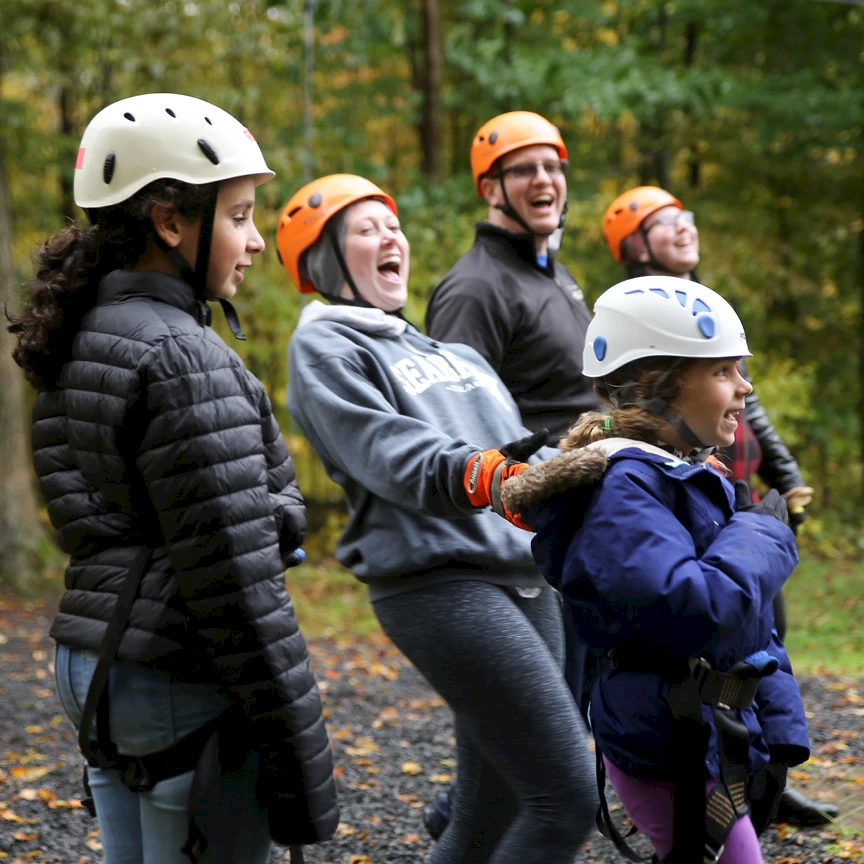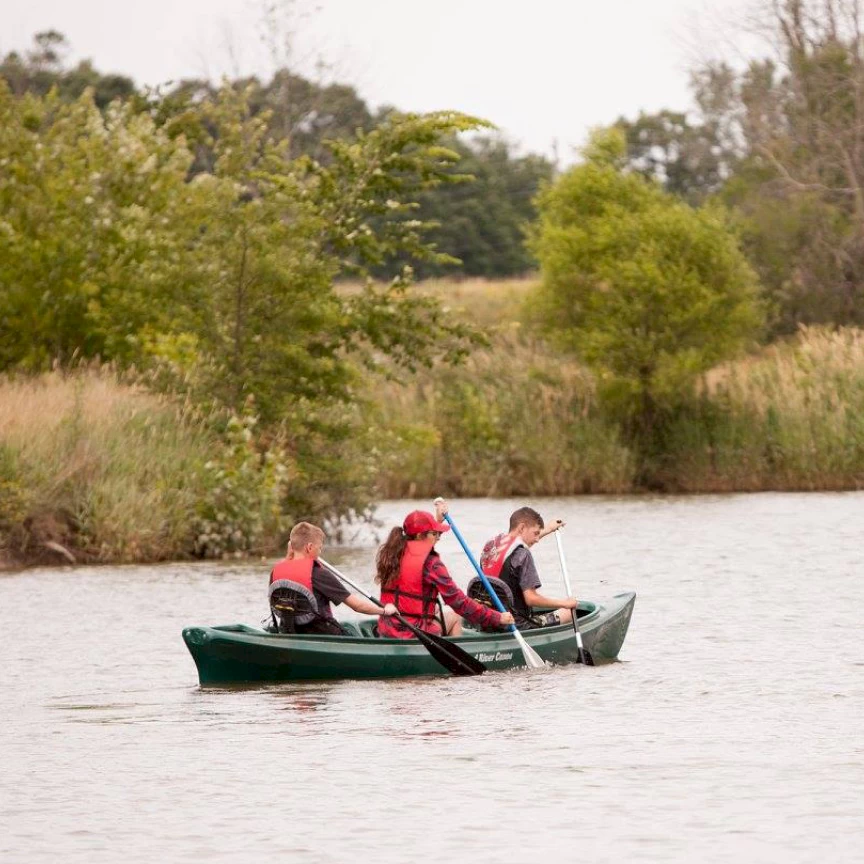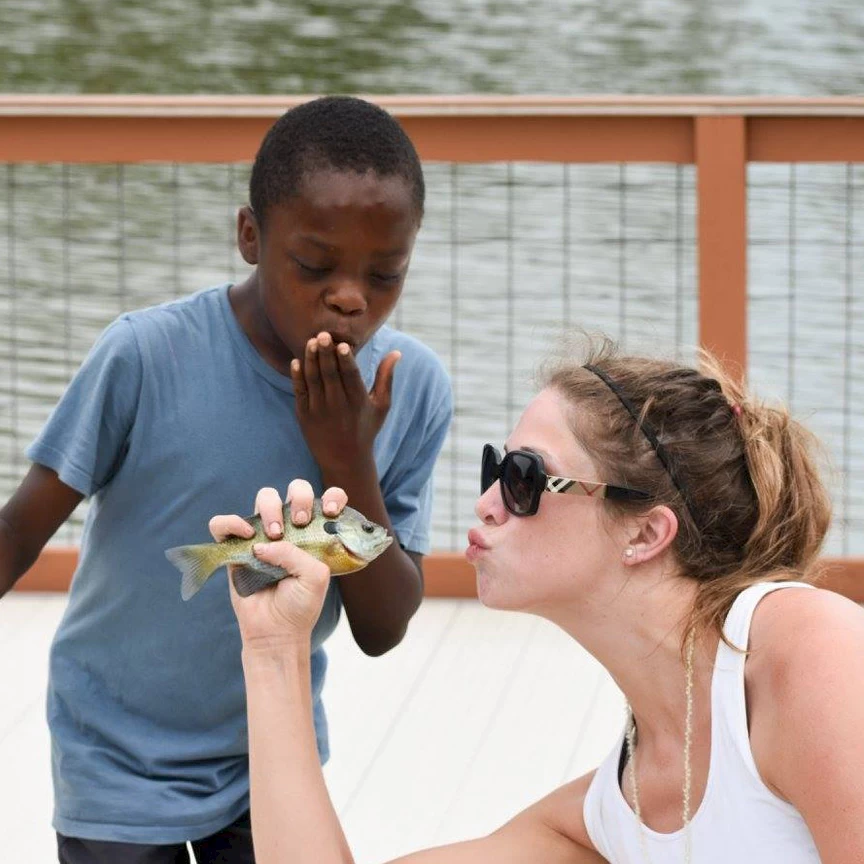 Interested in learning more?
We'd love to hear from you.